More
Ways, Life
Imagining new ways to get from here to better.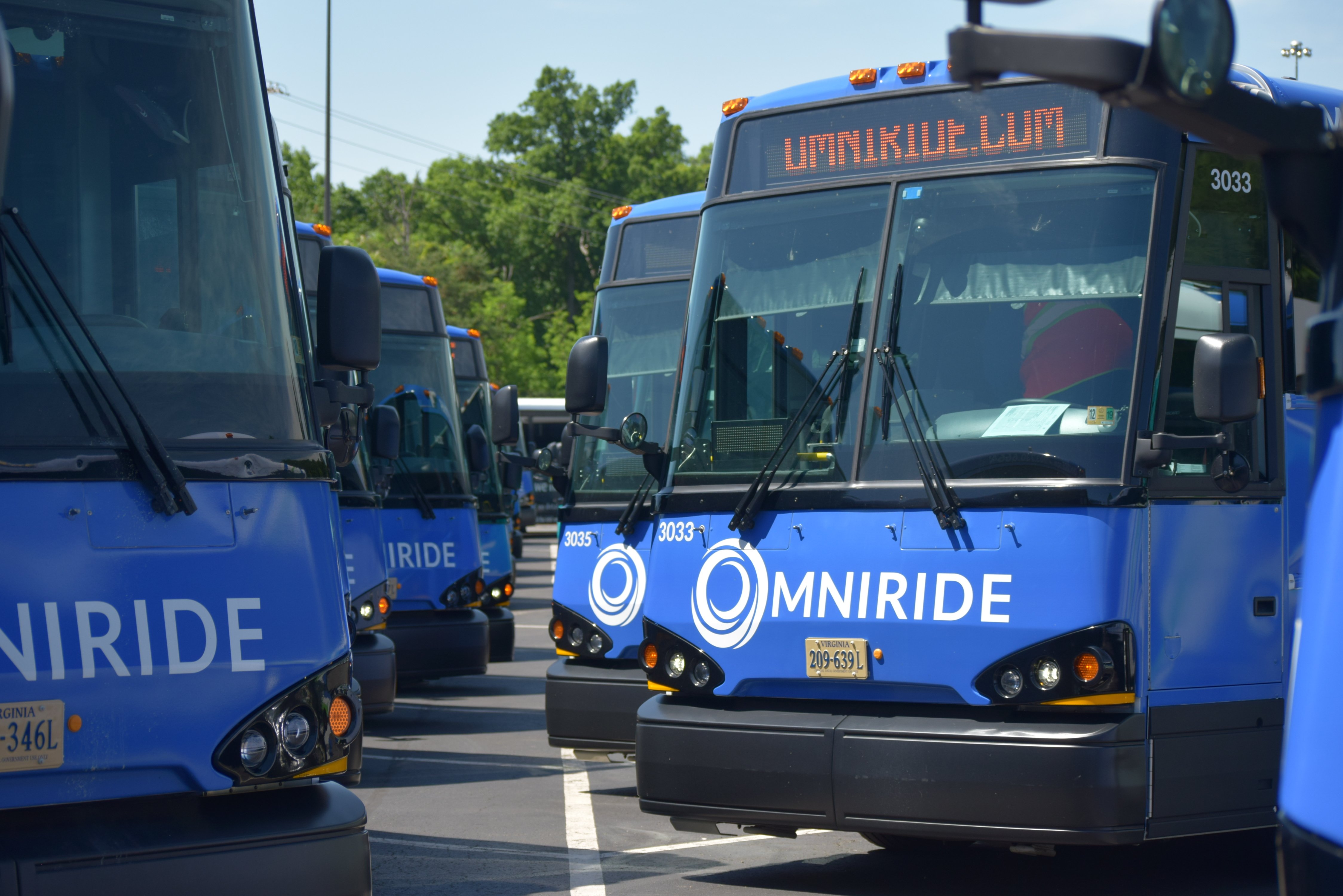 COVID-19 Updates
OmniRide
OmniRide provides access to vaccination sites by serving two local vaccination sites and providing an option to riders in Eastern Prince William County who need a little extra assistance.
For more information about how to get to a vaccination appointment, please click here!