Hello.
Get in touch with us.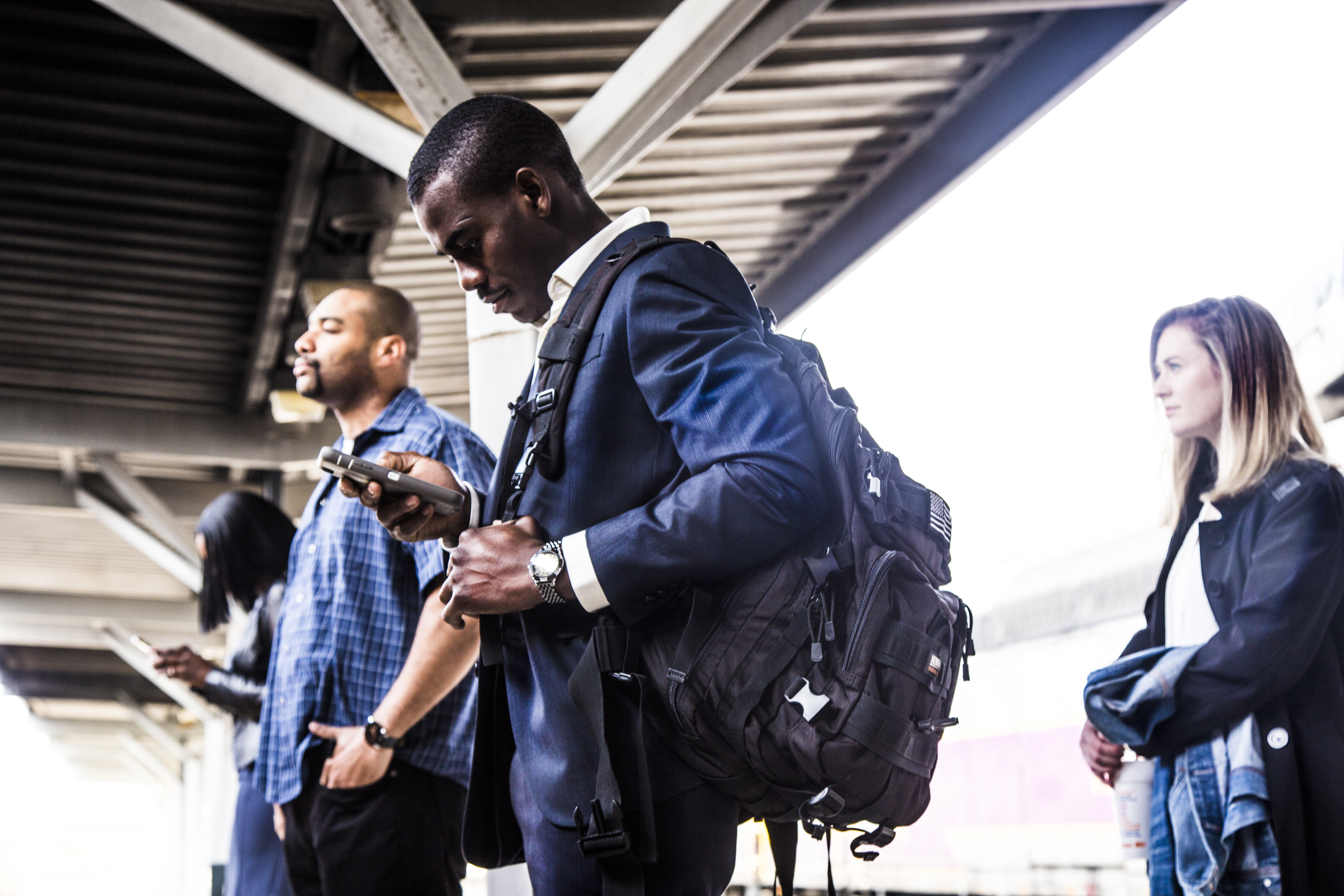 Our MAIN Office
KEOLIS NORTH AMERICA
General Contact Number: 617-222-8001
Employment/Income Verifications:
www.theworknumber.com
Employer Code: 4377232
Media Inquiries: Media@keolisna.com
Requests for Quotations and Proposals: BusDev@keolisna.com
Address: 53 State Street, 11th Floor, Boston, MA 02109
Other Keolis North America offices
Didn't Find the Info You Needed?
Reach out to us and we'll point you in the right direction.