ABOUT US
For over 100 years, we've bee he ping more pe ble travel safely,
comfortably
and efficiently than anyone else in the world.
ONE KEOLIS
We are a diverse team made up of different backgrounds, stories, and perspectives — that is our strength. But at the end of each day, we're all connected by our shared vision and values. From our corporate leaders to our essential front-line employees, these are the ideals that drive our offices and operators worldwide.
OUR VISION
To create more livable communities
We believe transit has the power to fuel our communities, connect our neighbors, and enrich our everyday lives. Whether we're working behind the scenes or on the scene, we're constantly striving to take our passengers from here to better.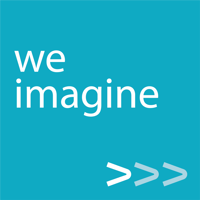 Keolis is an innovative partner working to create solutions to meet the needs of our customers today and in the future. We've been managing complex passenger transportations for more than a century, and we're on a constant quest to find better ways of helping our customers provide superior service to their communities.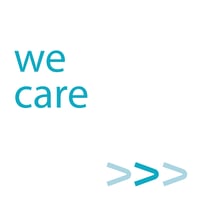 Transporting passengers safely, reliably, and comfortably is at the heart of everything we do, and treating our employees with respect is fundamental to our success. We are strongly committed to diversity and inclusion at every level of the organization and in our procurement processes.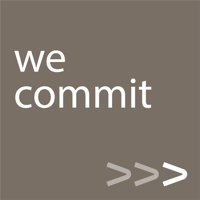 We are proud to deliver public transportation services that improve the quality of daily life by reducing traffic, pollution, and congestion. Operating responsibly and sustainably and giving back to the communities we serve is an integral part of our core values.
More

Ways.
Imagining new ways to get from here to better.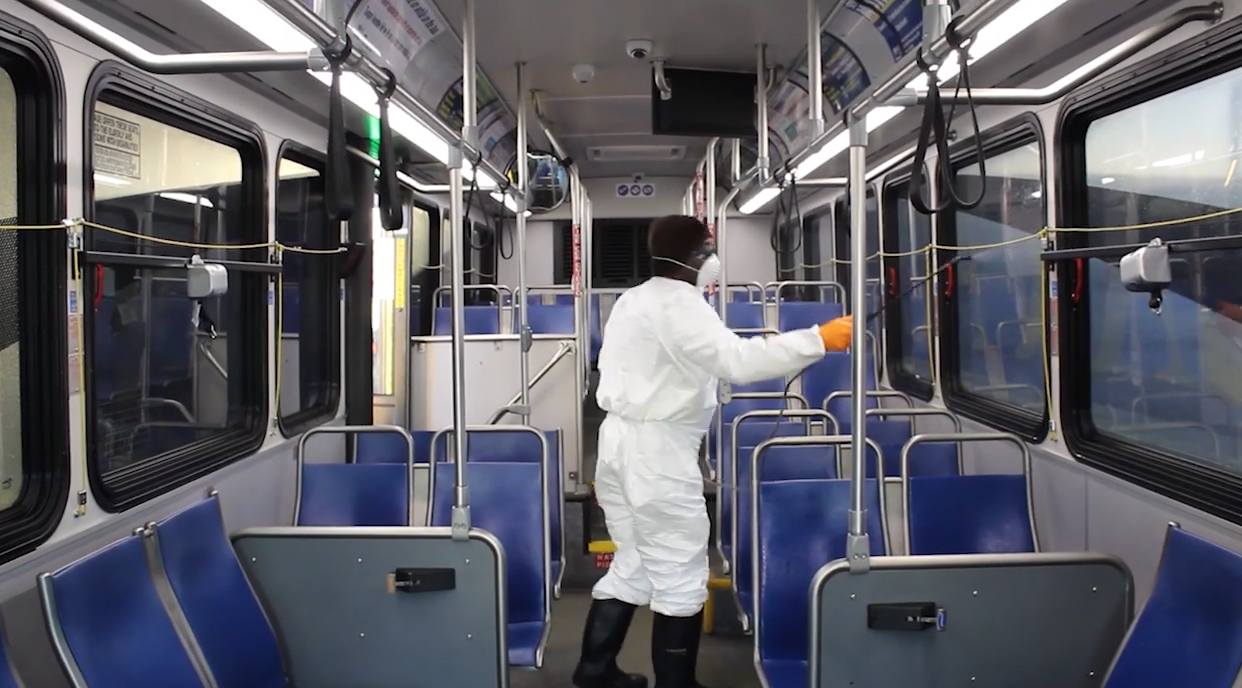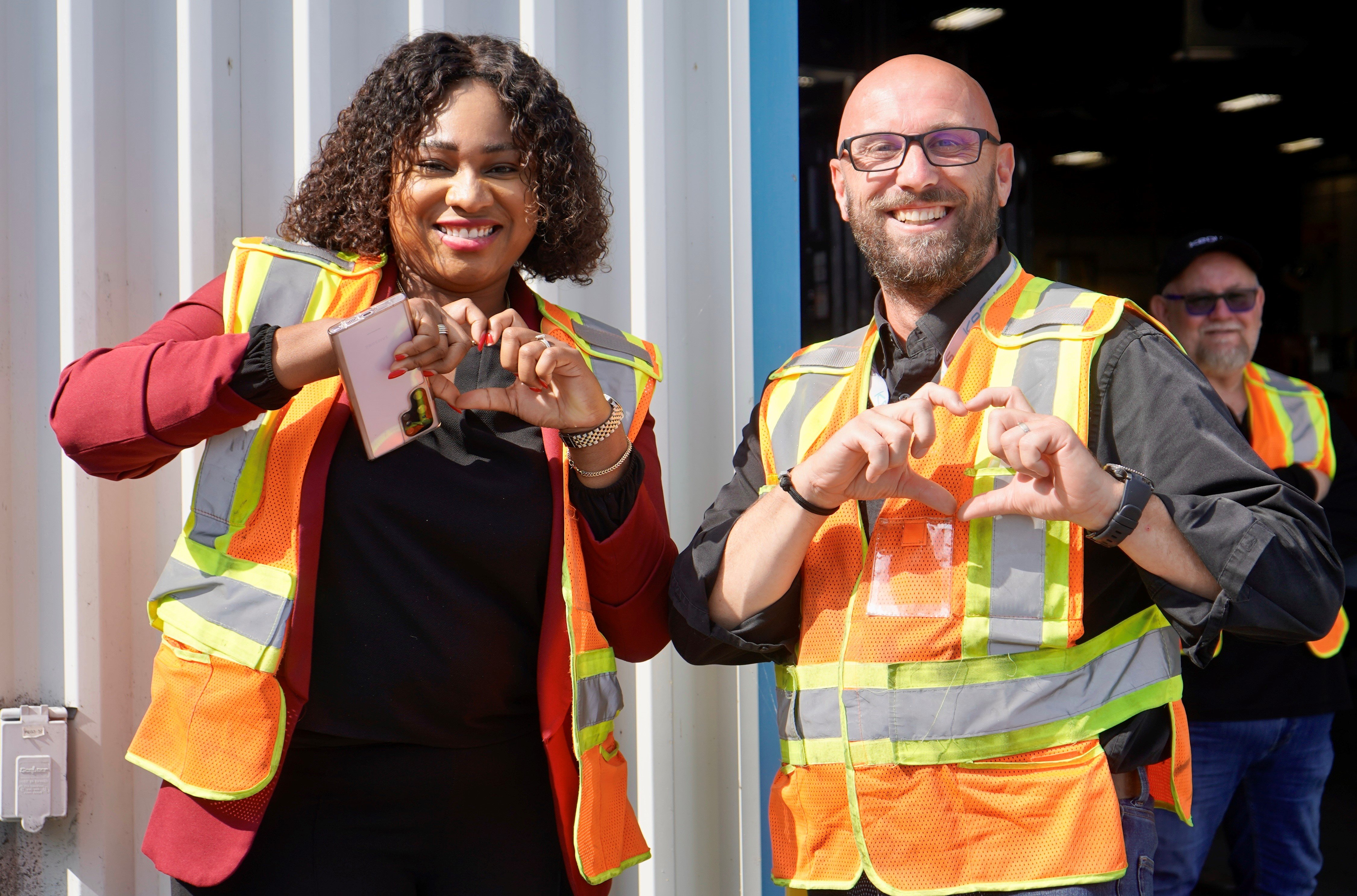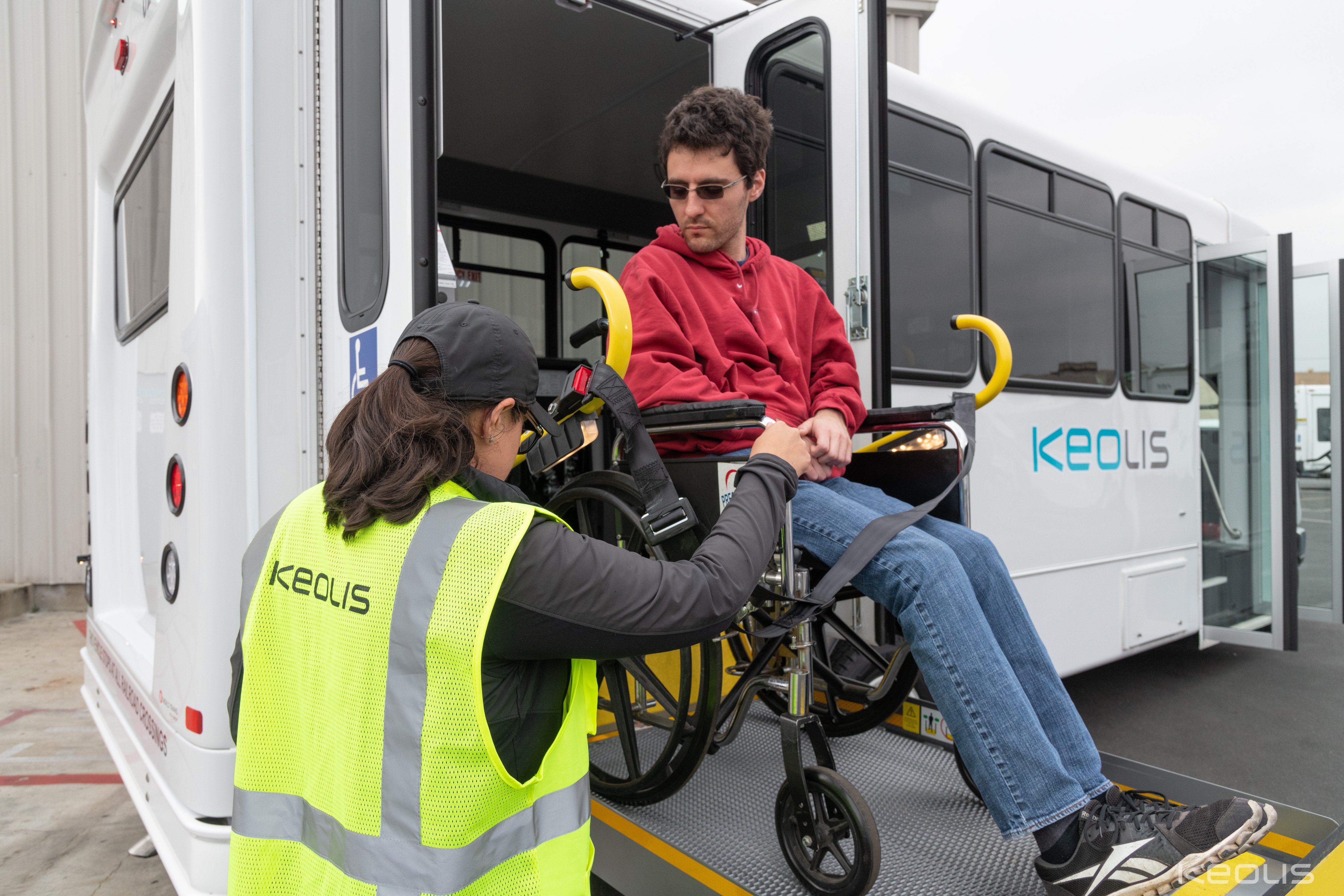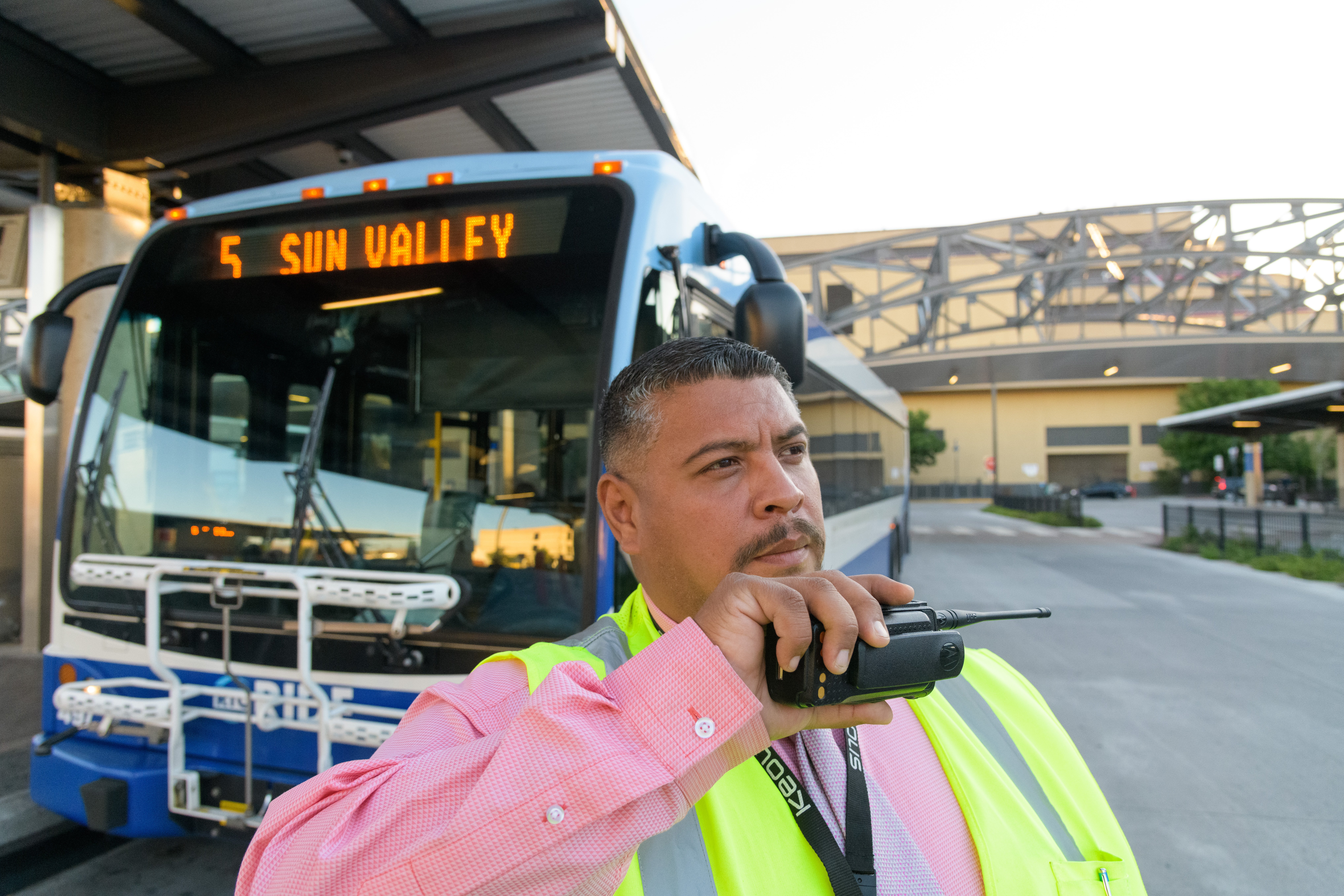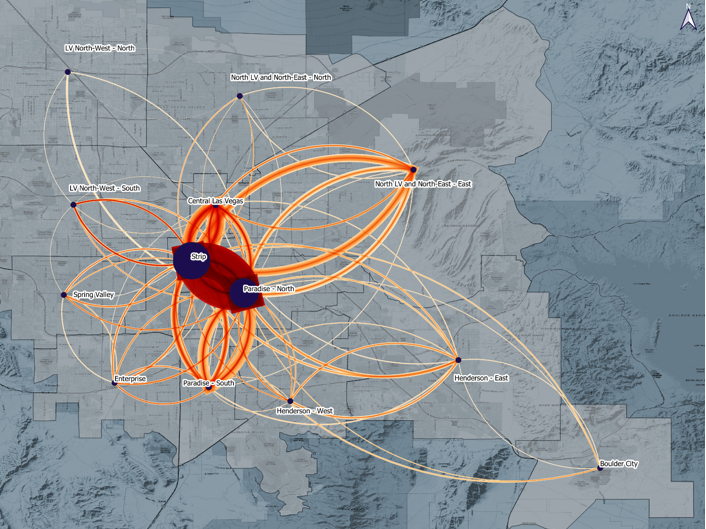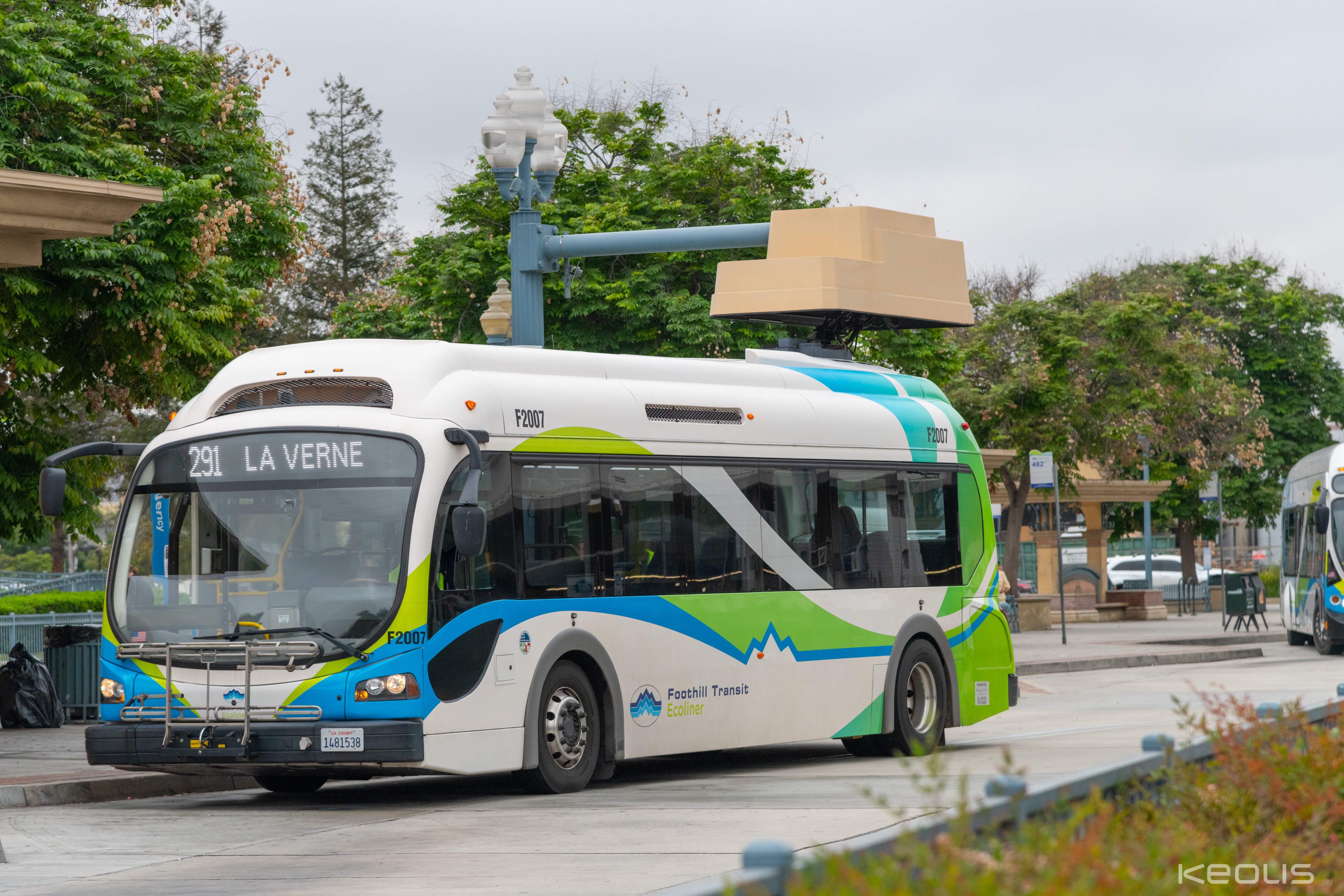 OUR EMPLOYEES AND OUR COMMUNITY
Whether we're prioritizing our employees, ensuring passenger safety, or challenging ourselves to lead the way in sustainability, we care greatly about the impact we're making and the legacy we're leaving.
BECOME A PART OF KEOLIS
Visit our careers page and check out our current job openings.
WHAT OUR CLIENTS HAVE TO SAY
We always think of Las Vegas as a world-class city, and Keolis has vast experience of operating all around the world! Southern Nevada has a lot to gain from the company's knowledge, experience, and understanding of Mass Transit systems. I also think that Keolis is pushing us to think outside the box.
TINA QUIGLEY
CEO, REGIONAL TRANSPORTATION COMMISSION OF SOUTHERN NEVADA (RTC)
We believe in transportation as a catalyst for developing economic opportunities that are sustainable and meet the community's present and future needs. The RTC aims to inspire, innovate and implement an integrated, efficient regional transportation system. We are excited to partner with Keolis since they are closely aligned with our long-term transportation vision based around people, safety, extensive collaboration with the community and federal, state, and local partner agencies to sustain and enhance our valued quality of life.
LEE GIBSON
FORMER EXECUTIVE DIRECTOR OF THE REGIONAL TRANSPORTATION COMMISSION OF WASHOE COUNTY, NEVADA
Keolis met and outperformed almost all of our expectations for start-up. In addition to having the workforce ready to deliver services on Day 1, they delivered an even higher standard for a clean and ready fleet in the COVID-19 environment. Over a single weekend, they were able to recondition the maintenance, operations, and administrative areas and implemented new approaches to communicate and engage the workforce. Day 1 of service was seamless, with a focus on the quality of service we expect.
BOB SCHNEIDER, PH.D.
EXECUTIVE DIRECTOR OF OMNIRIDE
The City of Greensboro appreciates the Keolis Maintenance Team's attention to detail and their progressive and creative approaches to bring the Greensboro Transit Agency's fleet up to a condition that represents how a transit system's maintenance facility should operate.
BRUCE D. ADAMS
CITY OF GREENSBORO, PUBLIC TRANSPORTATION DIVISION MANAGER, GREENSBORO TRANSIT AGENCY