More
Ways, Life
Imagining new ways to get from here to better.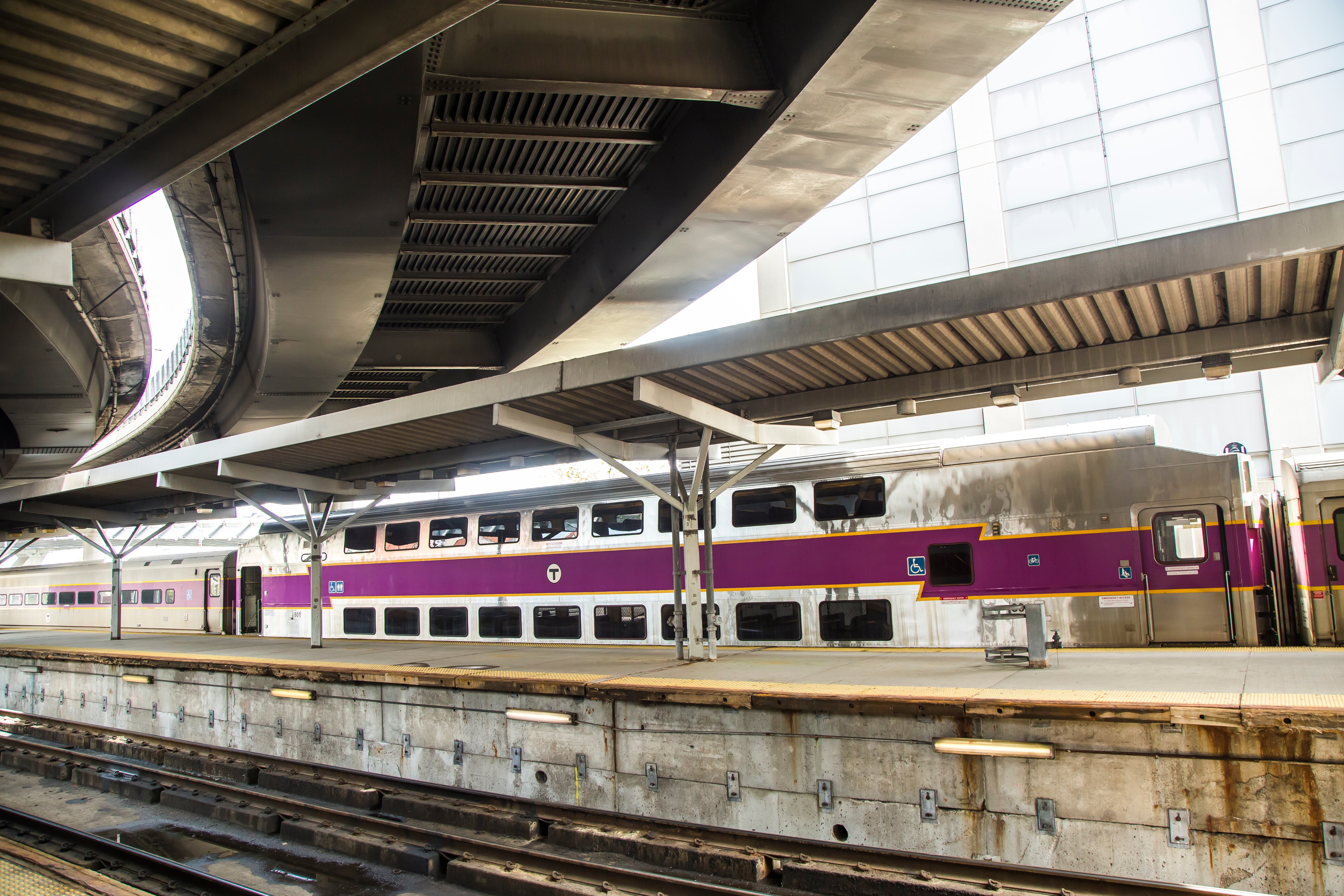 MBTA passengers immediately began to see changes designed to improve the passenger experience, among them the launch of a staffed customer service center open seven days a week to provide assistance to customers. Passengers will also be encouraged to share suggestions or concerns via a dedicated customer service Twitter account @MBTA_CR and on Facebook.
Other improvements will include freshly cleaned trains and stations, new signage, and repairs to damaged seats. New pocket timetables, featuring larger, easier-to-read system maps, were distributed at the major stations beginning on July 1.
Keolis also introduced the first official MBTA Commuter Rail app, designed to make it easier for passengers to plan their journey. An enhanced version will provide the first real-time information about commuter rail travel times, a place to register lost or found items in trains and stations and other features designed to enhance the passenger experience.
Visit the Keolis Commuter Services website here.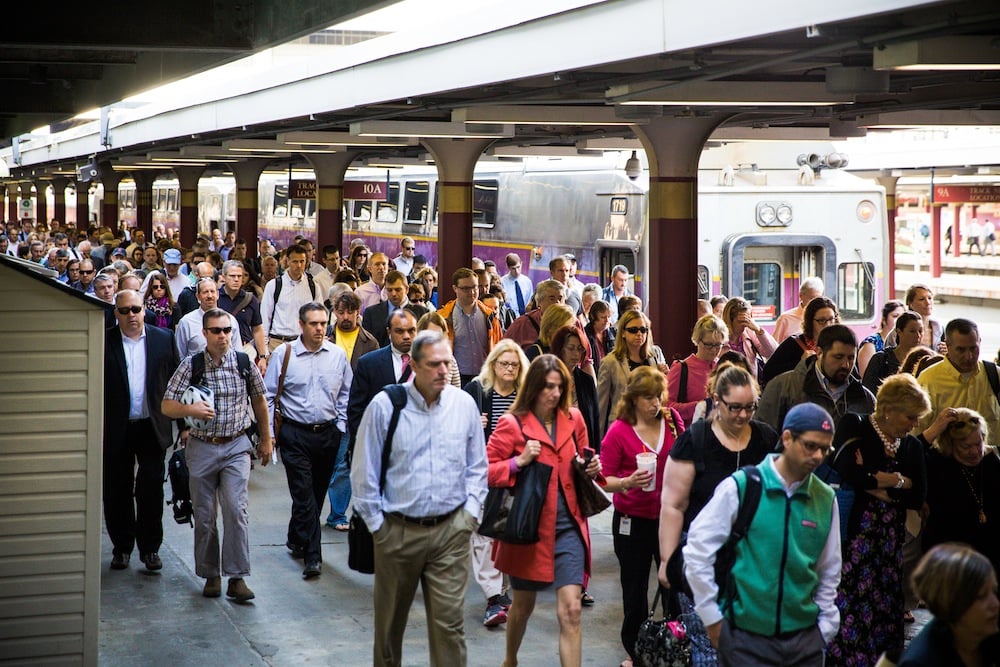 COVID-19 Updates
MBTA
Responding to COVID-19, the Massachusetts Bay Transportation Authority is continuously adapting service to meet riders' needs.
For more information about the MBTA's current commuter rail schedule, please click here.