More
Ways, Life
Imagining new ways to get from here to better.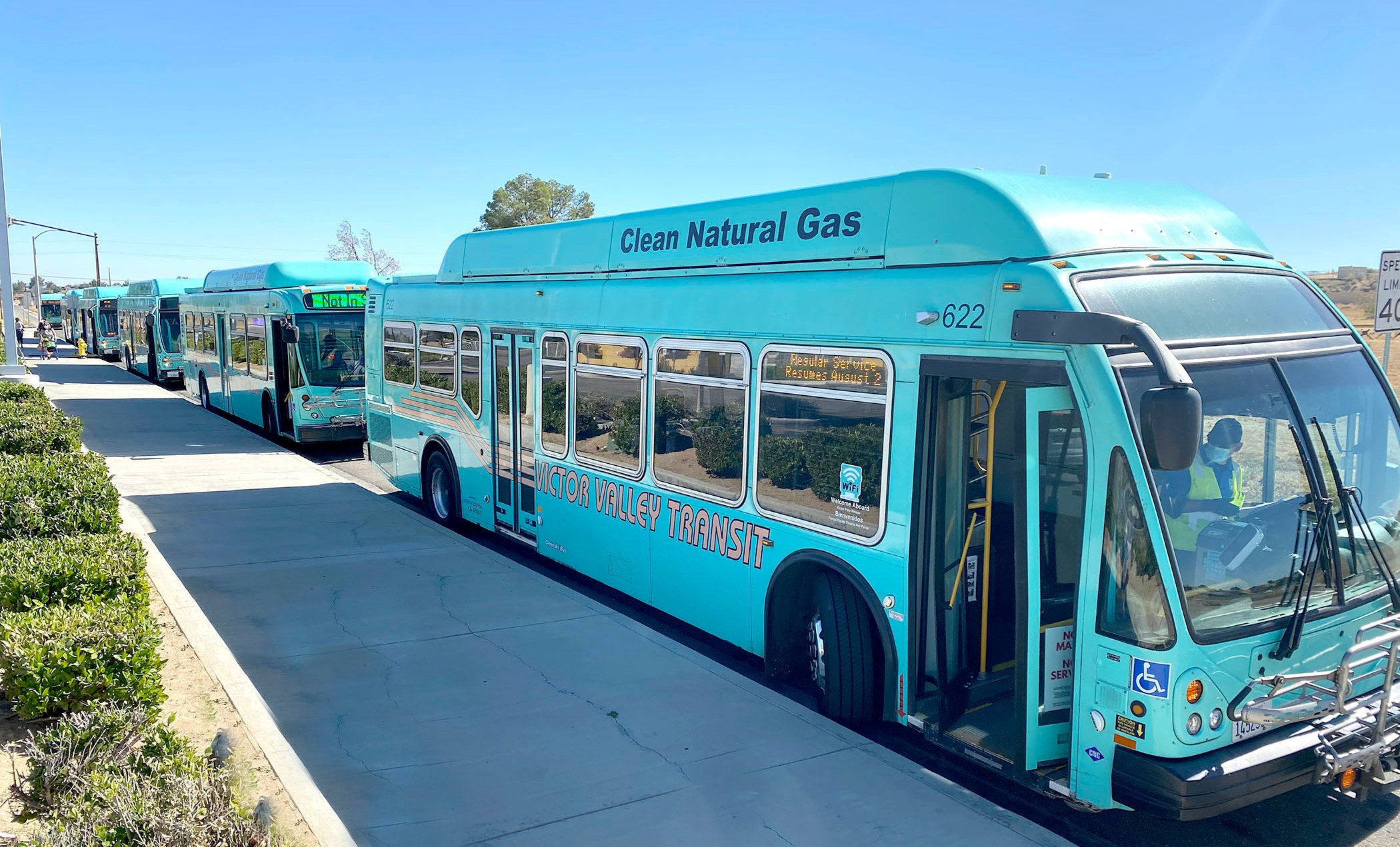 COVID-19 Updates
Victor Valley
VVTA is now running the Vaccine Xpress to help make it easier for residents to get to their vaccine appointments.
For more information about the Vaccine Xpress and how to get to your vaccination appointment, please click here!