More
Ways, Life
Imagining new ways to get from here to better.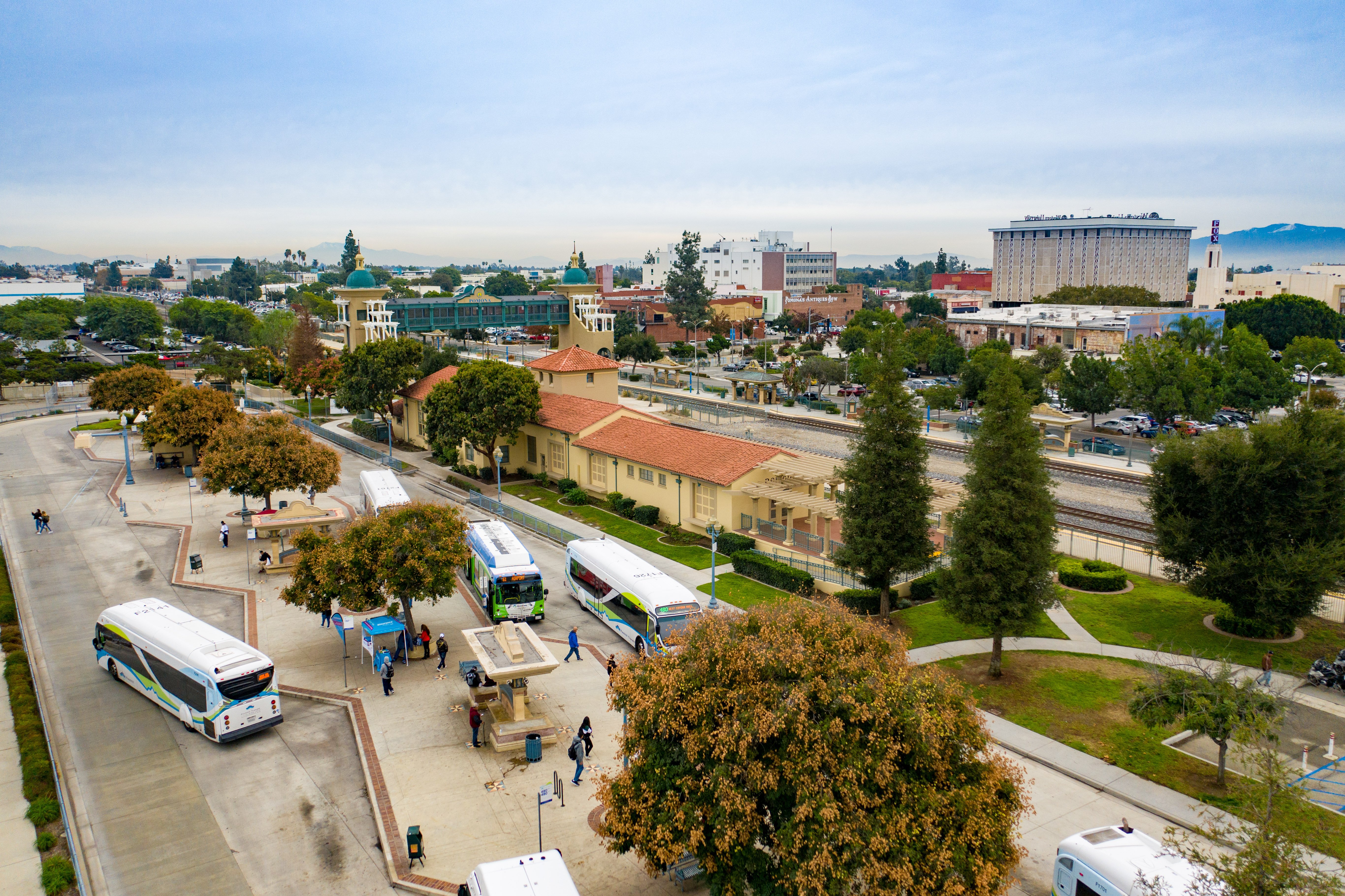 Foothill Transit
Get ready to experience the future of transportation with Keolis North America! Discover how they're revolutionizing the way we move through cities with cutting-edge technology and a commitment to sustainability. Watch now and join the ride towards a smarter and more connected world!
COVID-19 Updates
Foothill Transit
Foothill Transit has provided an online tool to help riders find vaccination sites just minutes away from a Foothill Transit bus stop.
For more information about how to get to a vaccination appointment near transit, please click here!
For information about Foothill Transit's current schedule, please click here.