More
Ways, Life
Imagining new ways to get from here to better.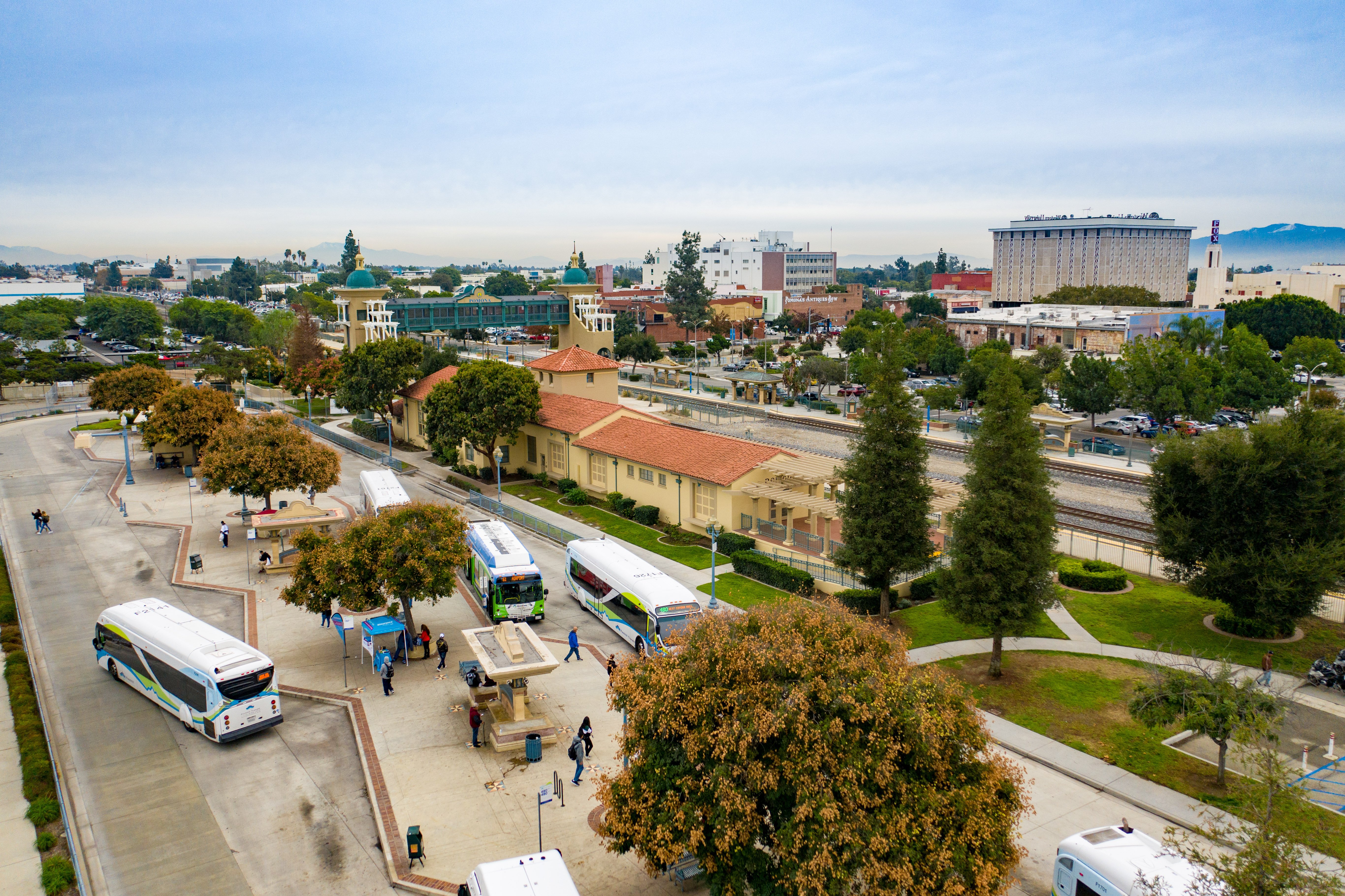 COVID-19 Updates
Foothill Transit
Foothill Transit has provided an online tool to help riders find vaccination sites just minutes away from a Foothill Transit bus stop.
For more information about how to get to a vaccination appointment near transit, please click here!
For information about Foothill Transit's current schedule, please click here.