More
Ways, Life
Imagining new ways to get from here to better.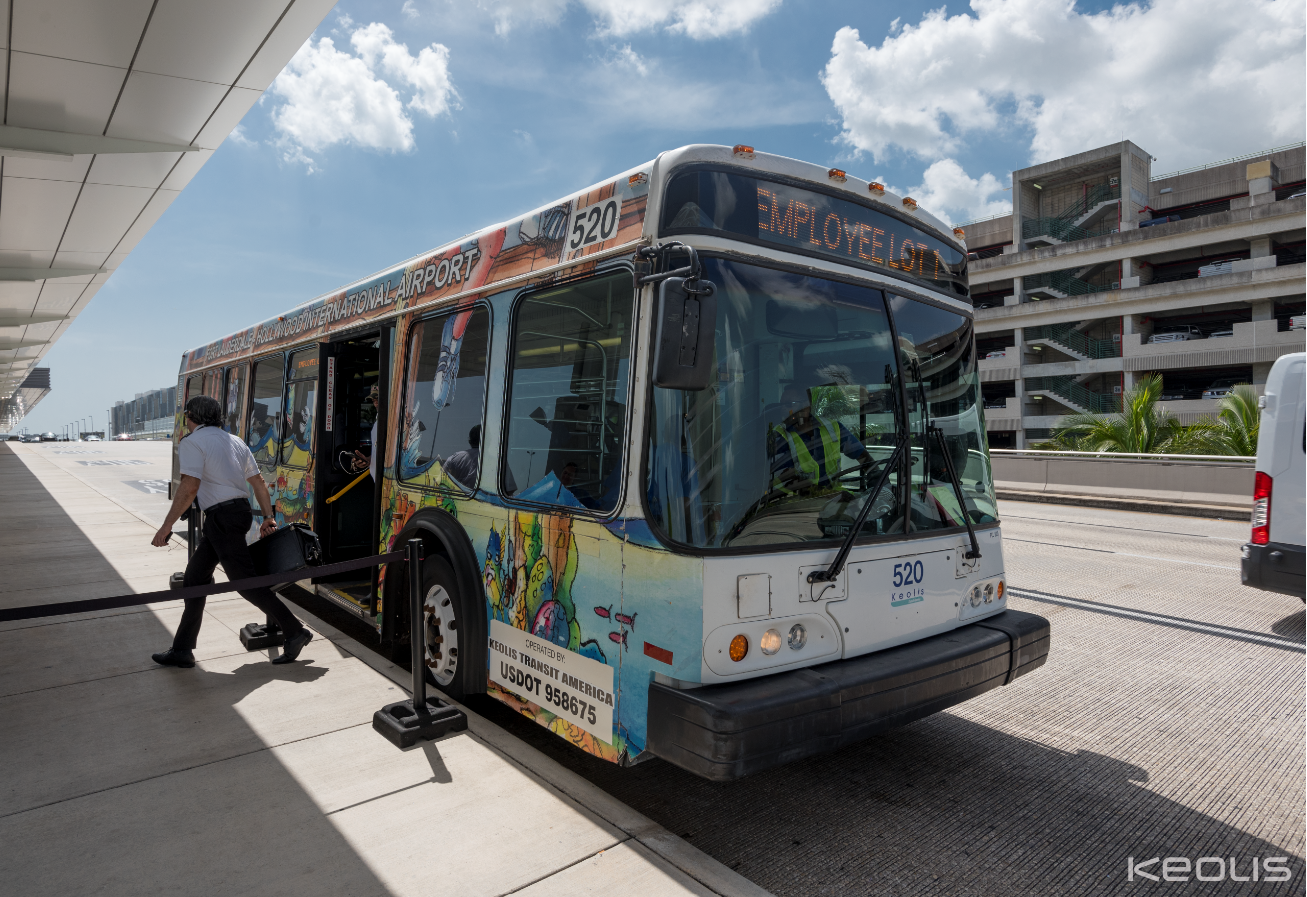 COVID-19 Updates
Fort Lauderdale-Hollywood International Airport
FLL is open for business, and flights are operational. However, please check with your airline for any COVID-19 destination-related cancellations, advisories, and flight status updates.
For more information about COVID-19 advisories at the FLL airport, please click here.