Diversity, Equity and Inclusion (DEI)
Diversity, equity and inclusion (DEI)
Diversity, Equity, and Inclusion
Keolis North America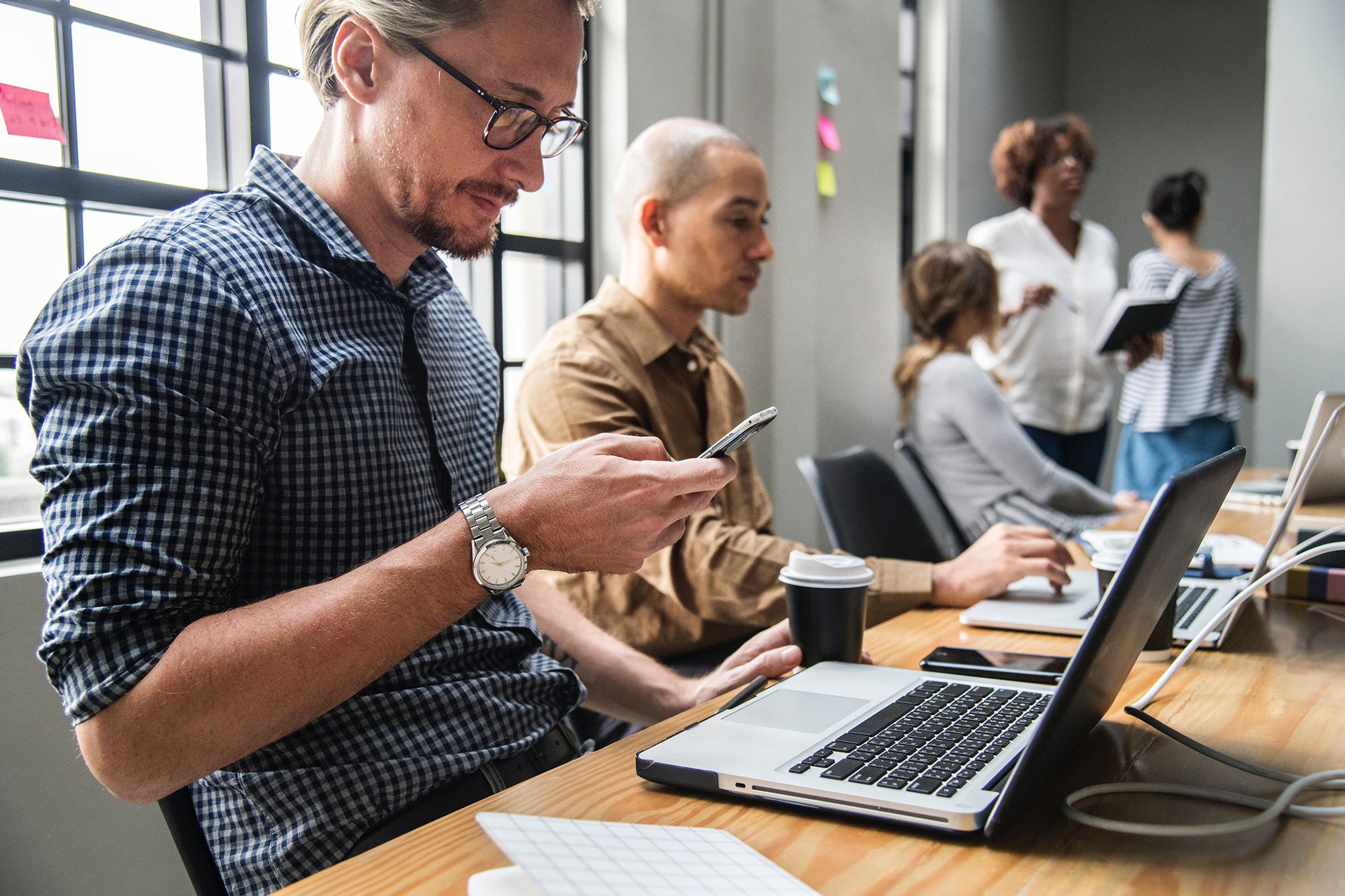 Keolis Commitment to Diversity, Equity, and Inclusion
Diversity, equity, inclusion, and belonging are at the core of the Keolis employee experience. We are a diverse team made up of different backgrounds, stories, and perspectives—that is our strength. An inclusive employee experience will unleash the power of diversity. At Keolis we commit to placing diversity, equity, inclusion, and belonging at the center of how we build our teams, policies, strategic goals, and service delivery. Our employee community is grounded in our shared vision and values that reflect the communities we serve.
Diversity. Equity. Inclusion. Belonging. They're more than just words for us. They're the ideals that drive our offices and operators across North America. Whether you are an employee, a partner, or a passenger Keolis imagines a world where everyone feels included, respected, safe, and valued. This is the Keolis commitment to you.
Keolis strives to be transparent on our journey towards creating a more equitable and inclusive company. While the statistics below give insight into the diversity of our current team, they are only a snapshot in time as we remain fully committed .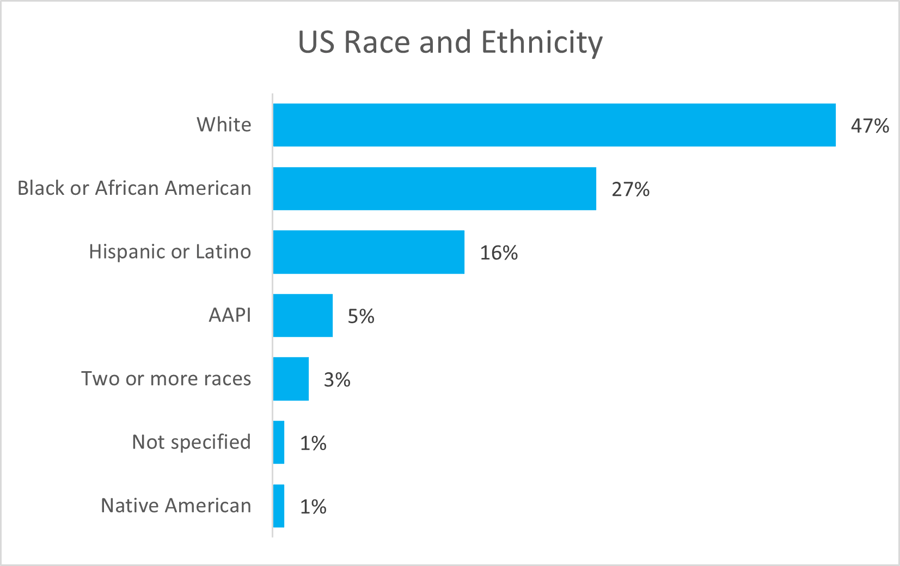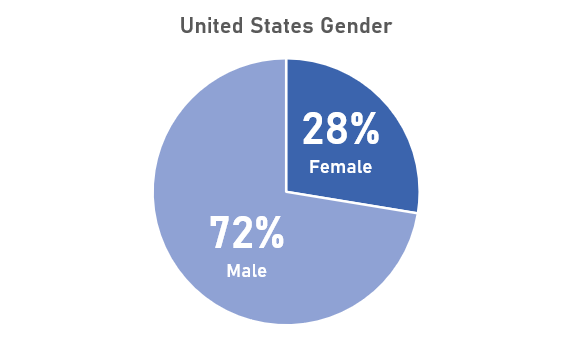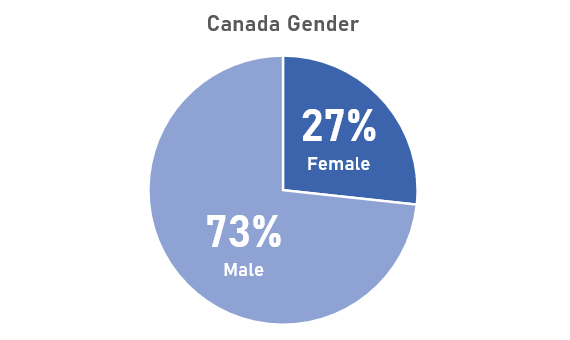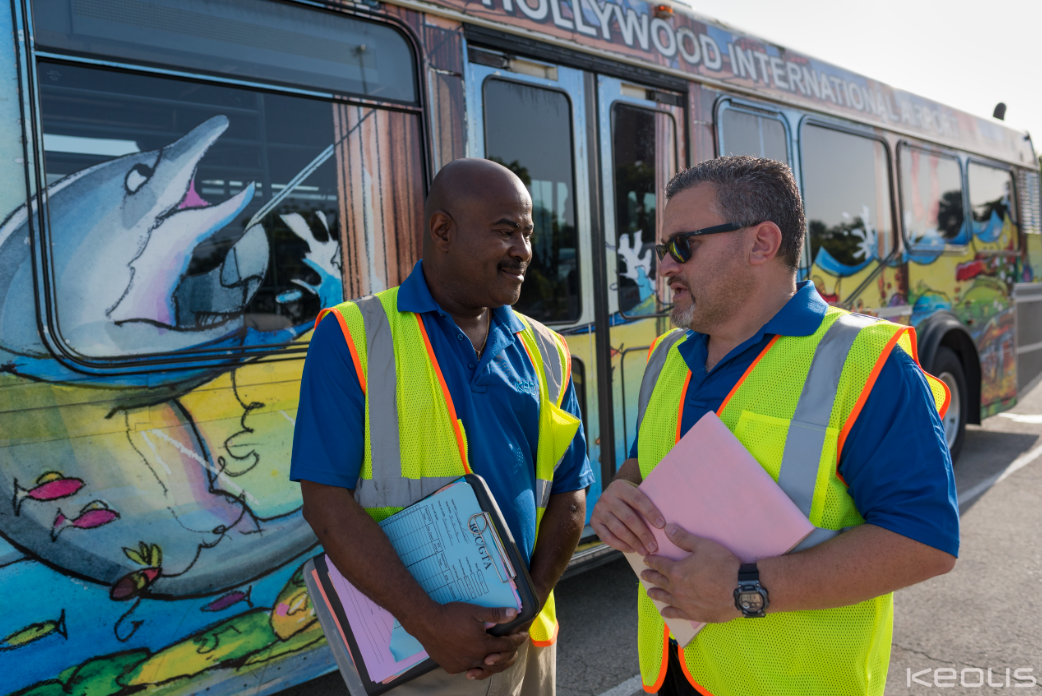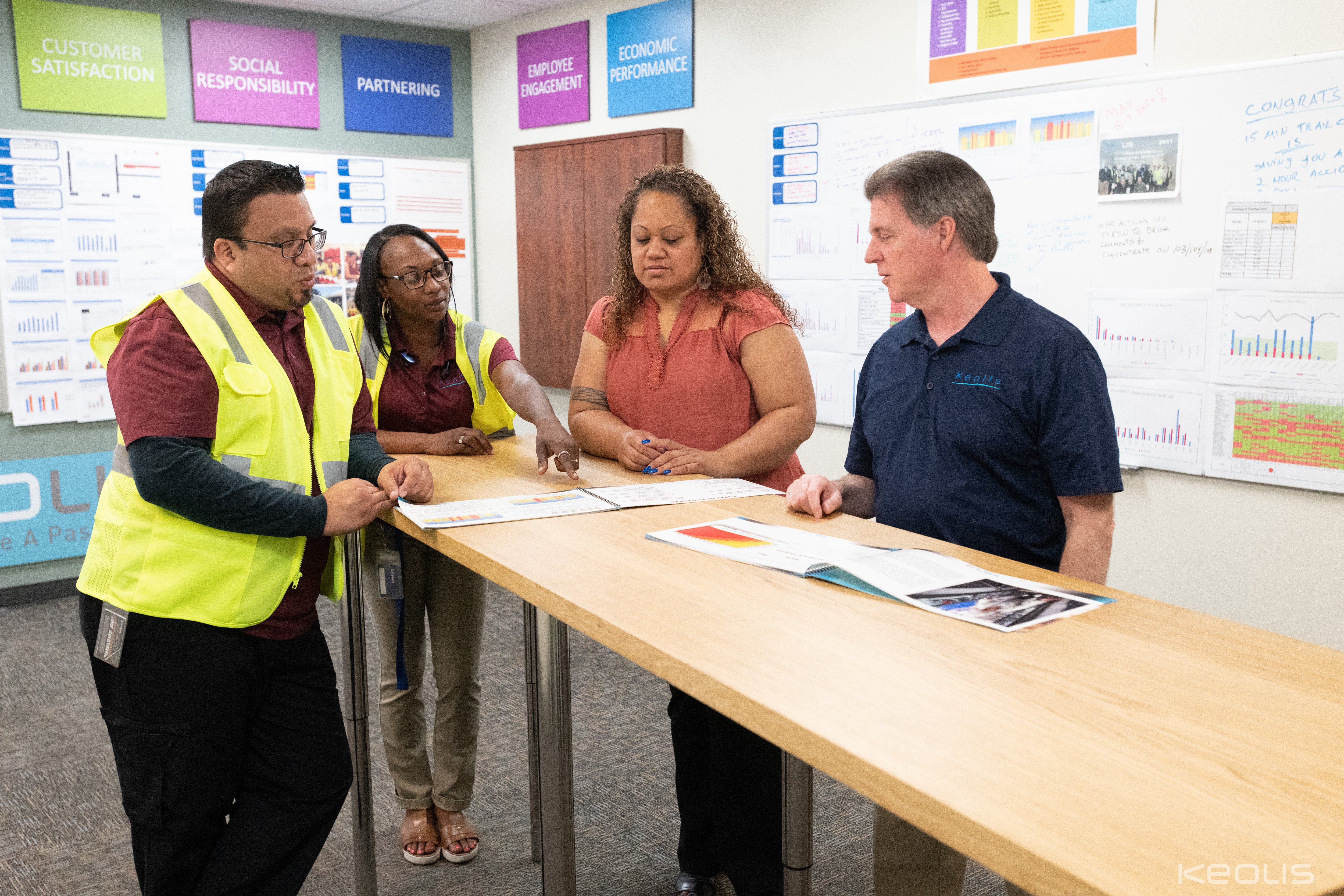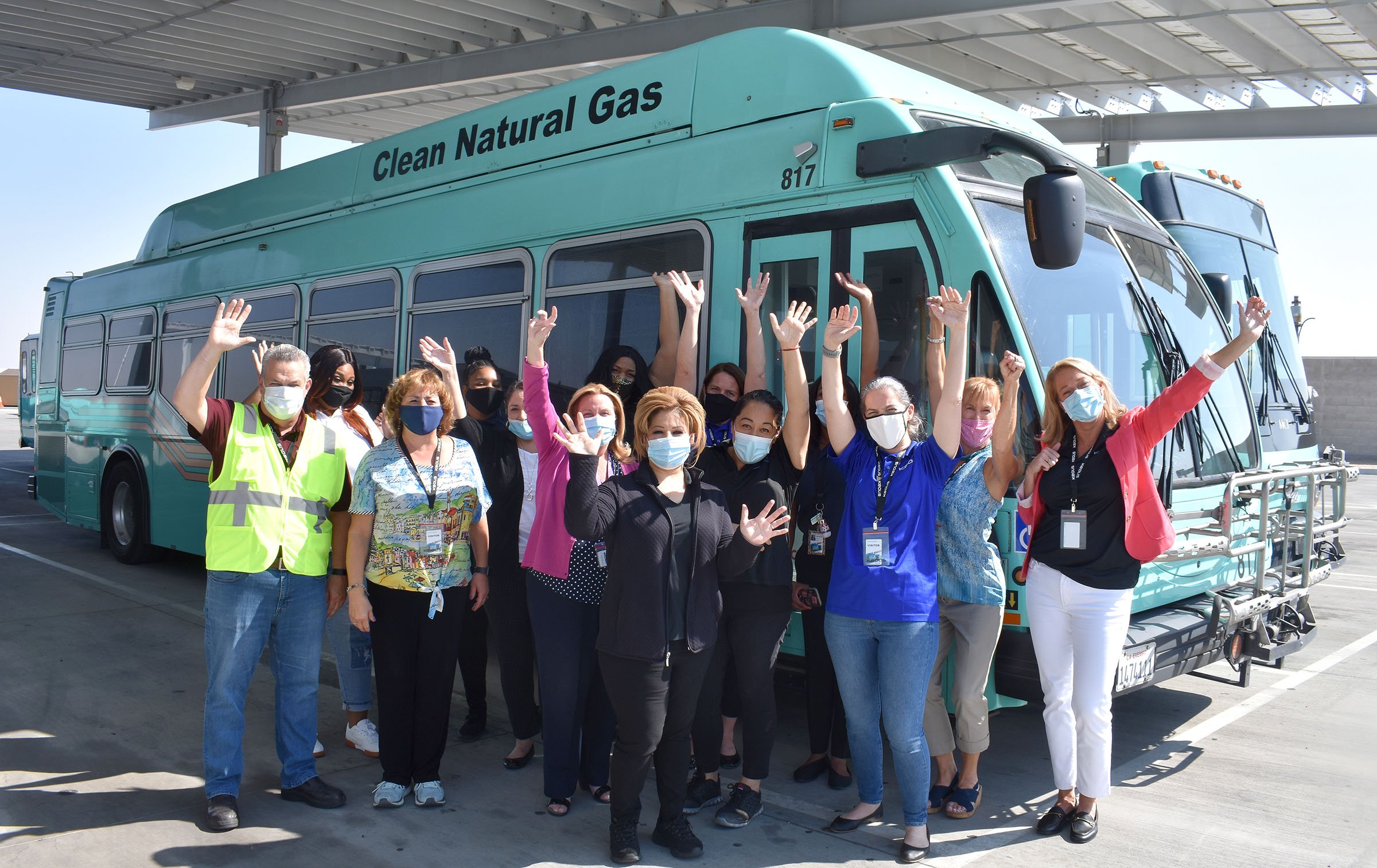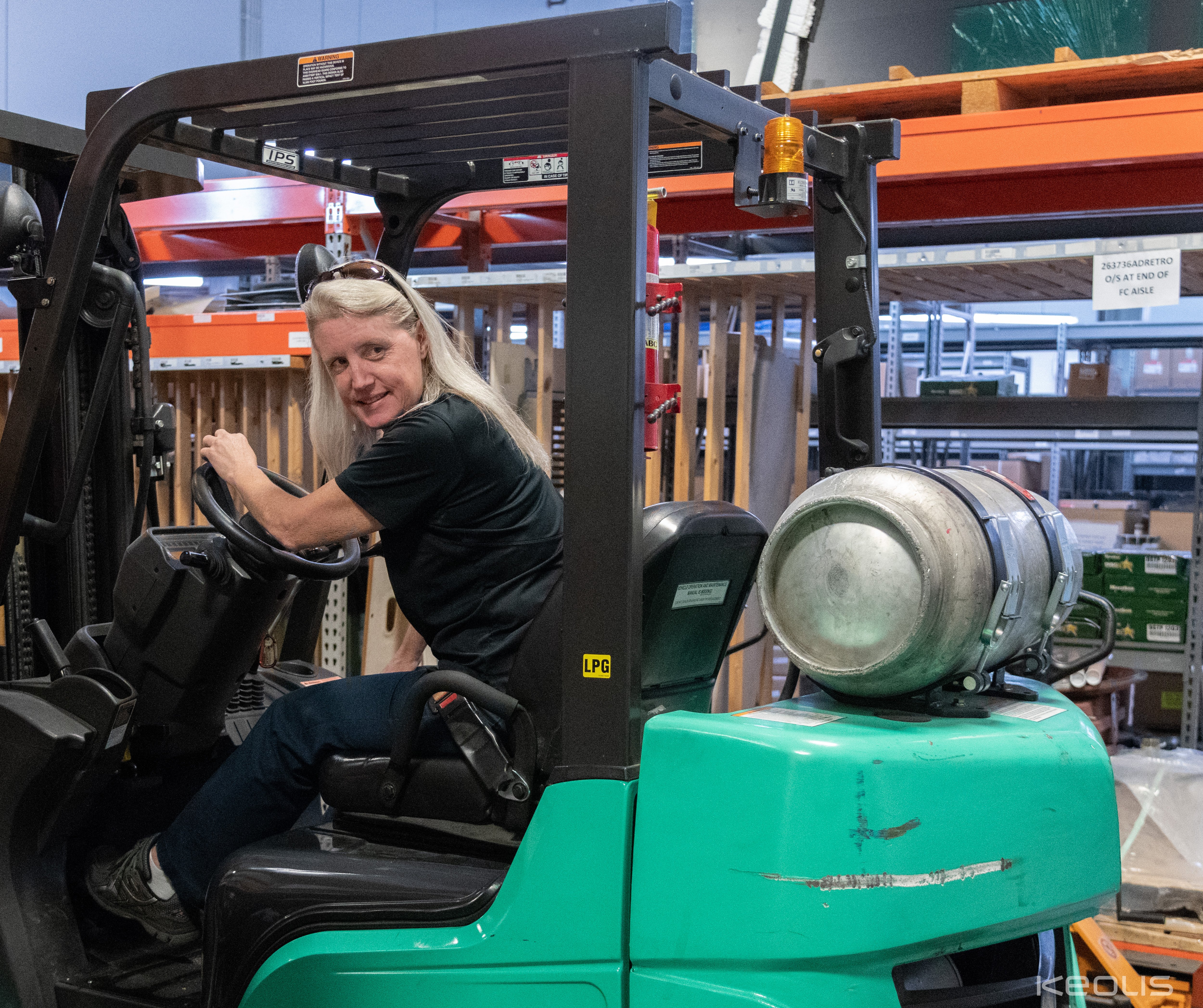 Diversity Internship Program
Our Diversity Internship Program allows us to build and cultivate a diverse workforce by creating and building opportunities to create and establish a diverse talent pipeline through building partnerships with Historically Black Universities, Community Colleges, Trade Schools, COMTO, and a host of other community-based entities. We aim to create and build opportunities for under-represented groups as we continue to enhance diversity, equity and inclusion throughout Keolis.

Employee Resource Groups
Our Employee Resource Groups are voluntary, employee led groups whose aim is to foster a diverse, inclusive workplace aligned with the organizations DEI objectives. Keolis North America launched a Minority Employee Resource Group (ERG) in November 2021 to provide professional development opportunities for under-represented groups, develop future leaders within the company, and increase engagement while expanding marketplace reach. We will be expanding and creating additional Employee Resource Groups in 2022 to represent and support additional groups such as Veterans, Women, and members of the LGBTQ community.

Mentorship Program
We've designed a 7-step high impact Mentor Program for dedicated Keolis employees who are interested in expanding their skillset, development opportunities, and potential advancement within the company over time. This program creates pathways to additional opportunities for participants within the company, while increasing employee engagement, sparking a sense of belonging, in addition to creating a pipeline to identify internal talent as roles become available within the company.

Multi-cultural Education Seminars
Multi-cultural education fosters equality, inclusivity, and equity while creating opportunities to examine and break down social and cultural biases. Keolis hosts several multi-cultural seminars and panel discussions monthly to educate and advocate for better opportunities to learn from different cultures. Event information is shared regularly via internal communication streams.

Employee Engagement
Our employee engagement activities and programs create platforms that promote and foster continuous learning while increasing cross-collaboration across divisions and departments. We implement annual employment engagement surveys, routine focus groups, listening sessions, location specific action plans, and collaborative events across the company.
Keolis understands that working with community organizations and institutions is the best way to truly make an impact in the areas that we serve. As a company, we greatly values our partners within the community and all they have done to assist our diversity, equity, and inclusion initiatives.