Energy Transition in Public Transportation
Considerations for agencies as they make the move towards more equitable and sustainable networks.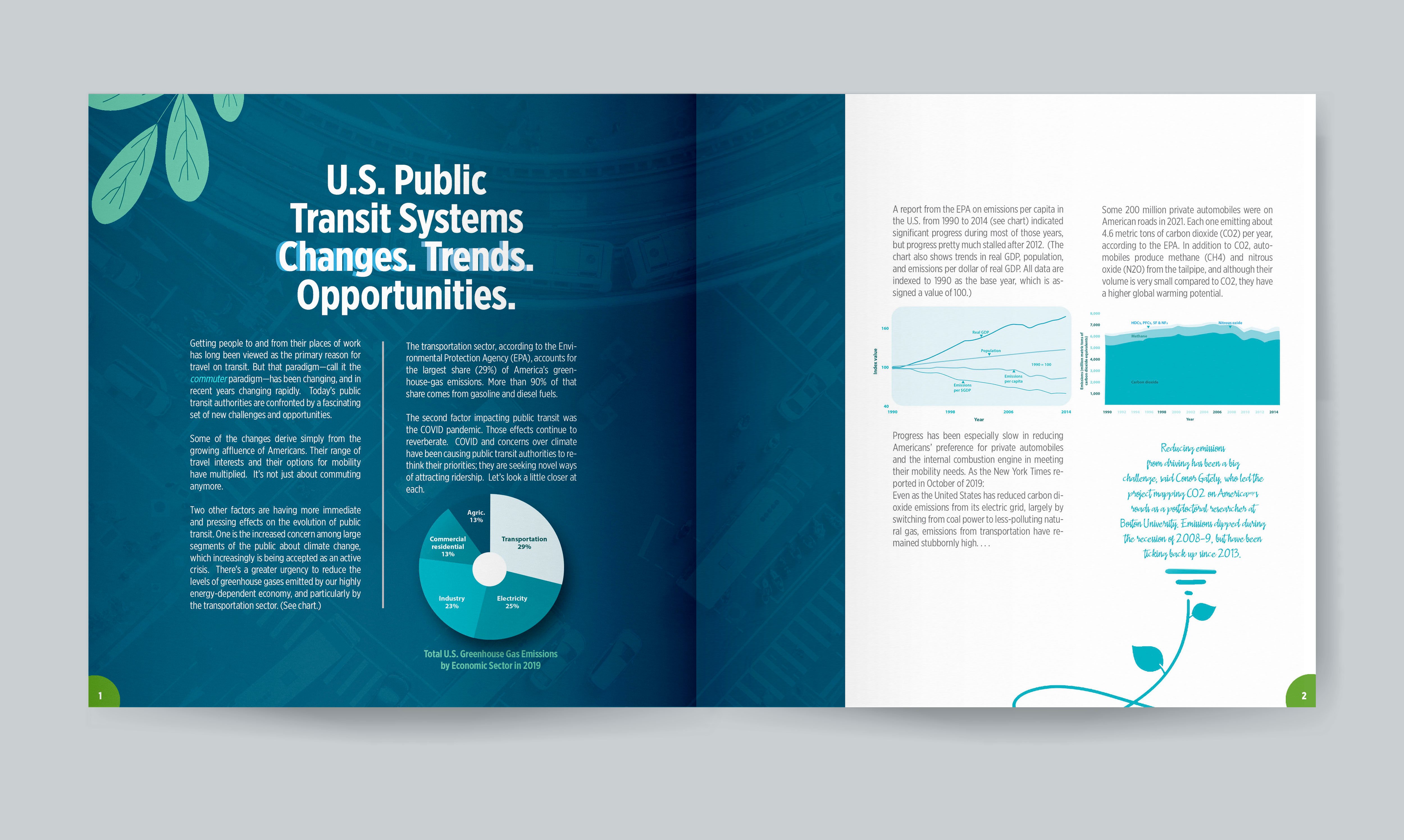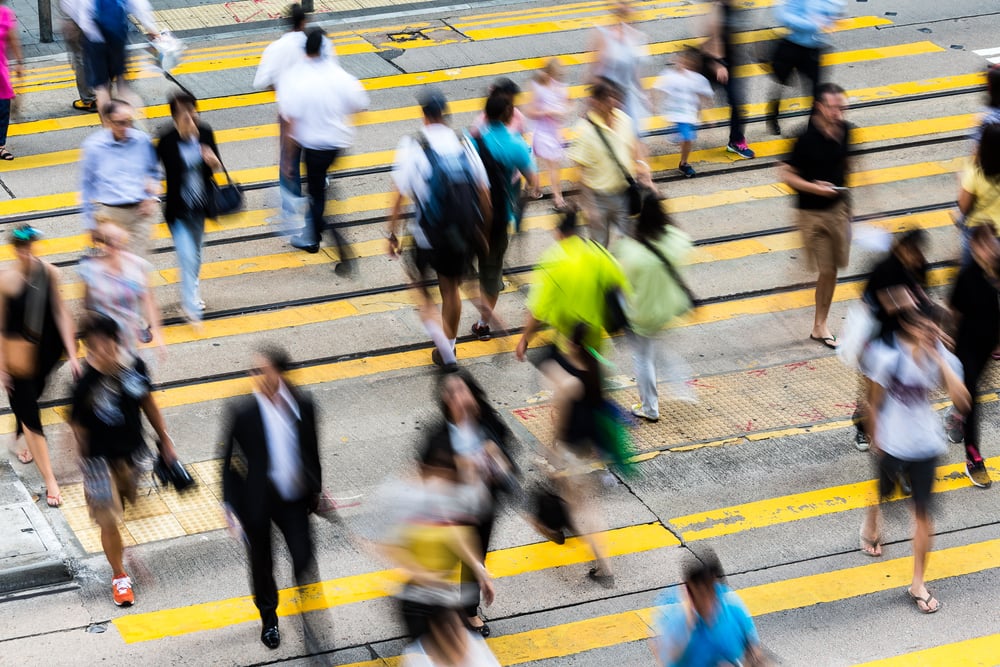 Chapter 1
U.S. Public Transit Systems. Changes. Trends. Opportunities.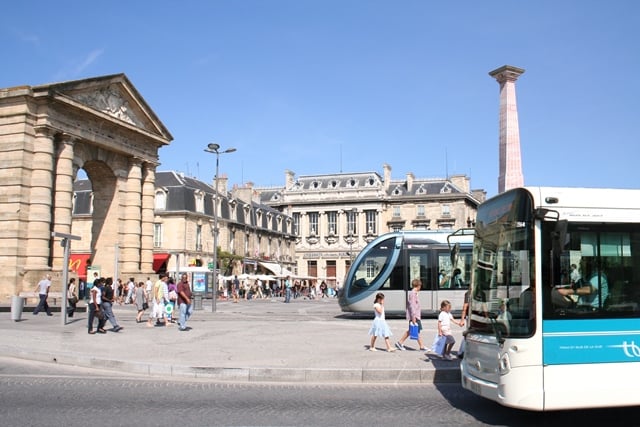 Chapter 2
International Best Practices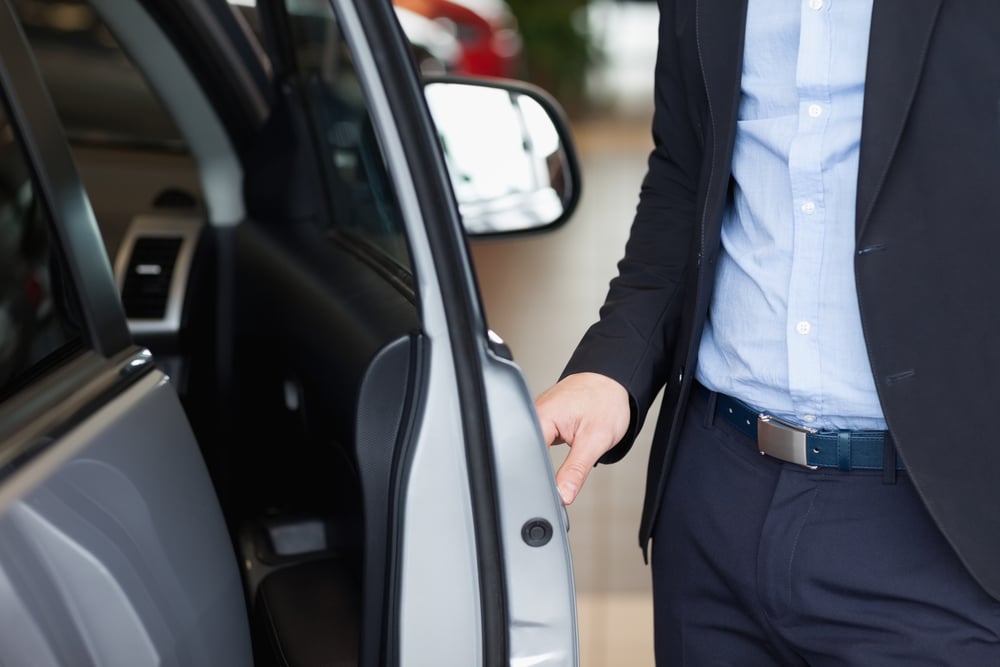 Chapter 3
Luring People From Their Cars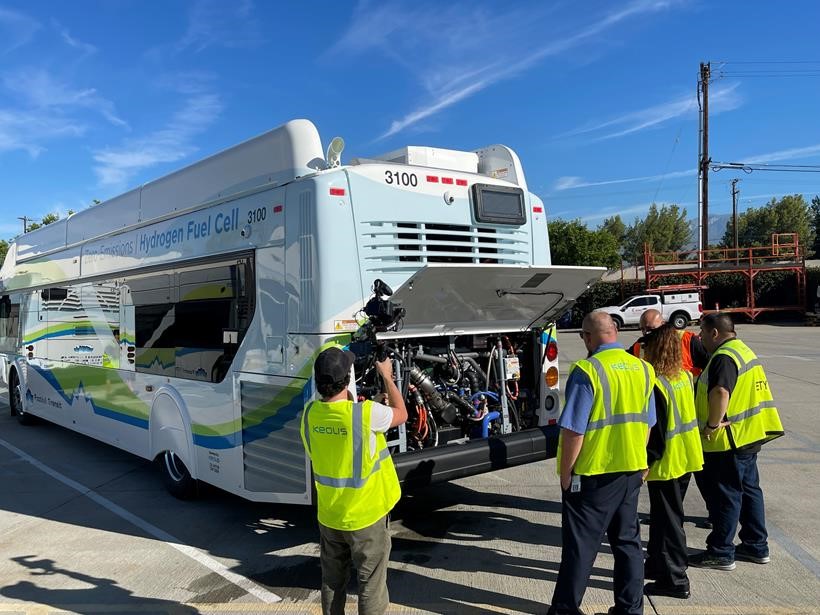 Chapter 4
Switching Fuels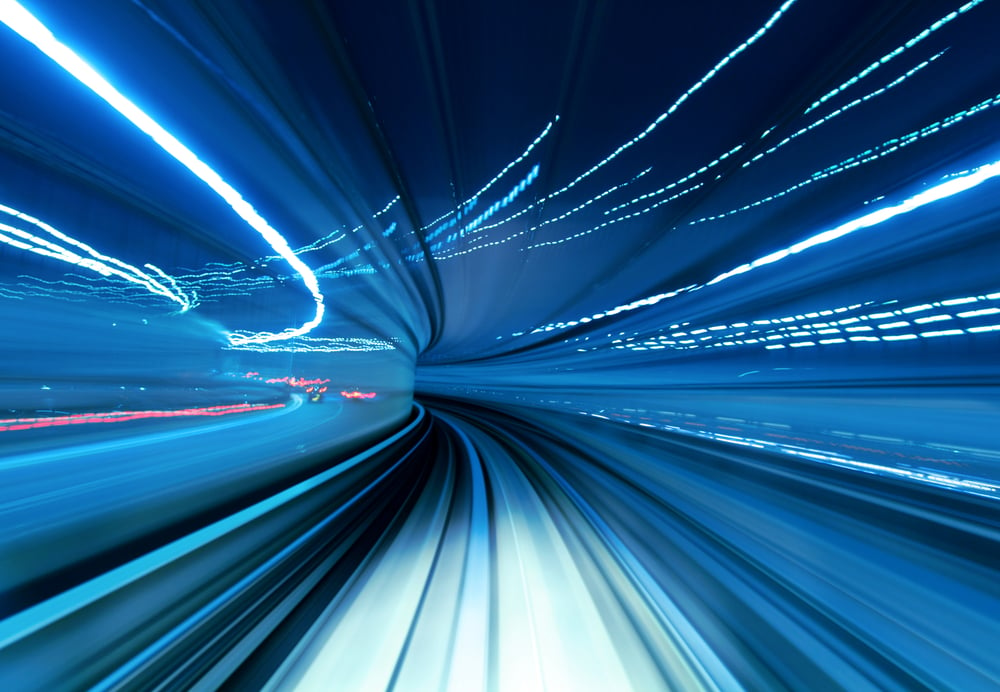 Chapter 5
Accelerating the Energy Transition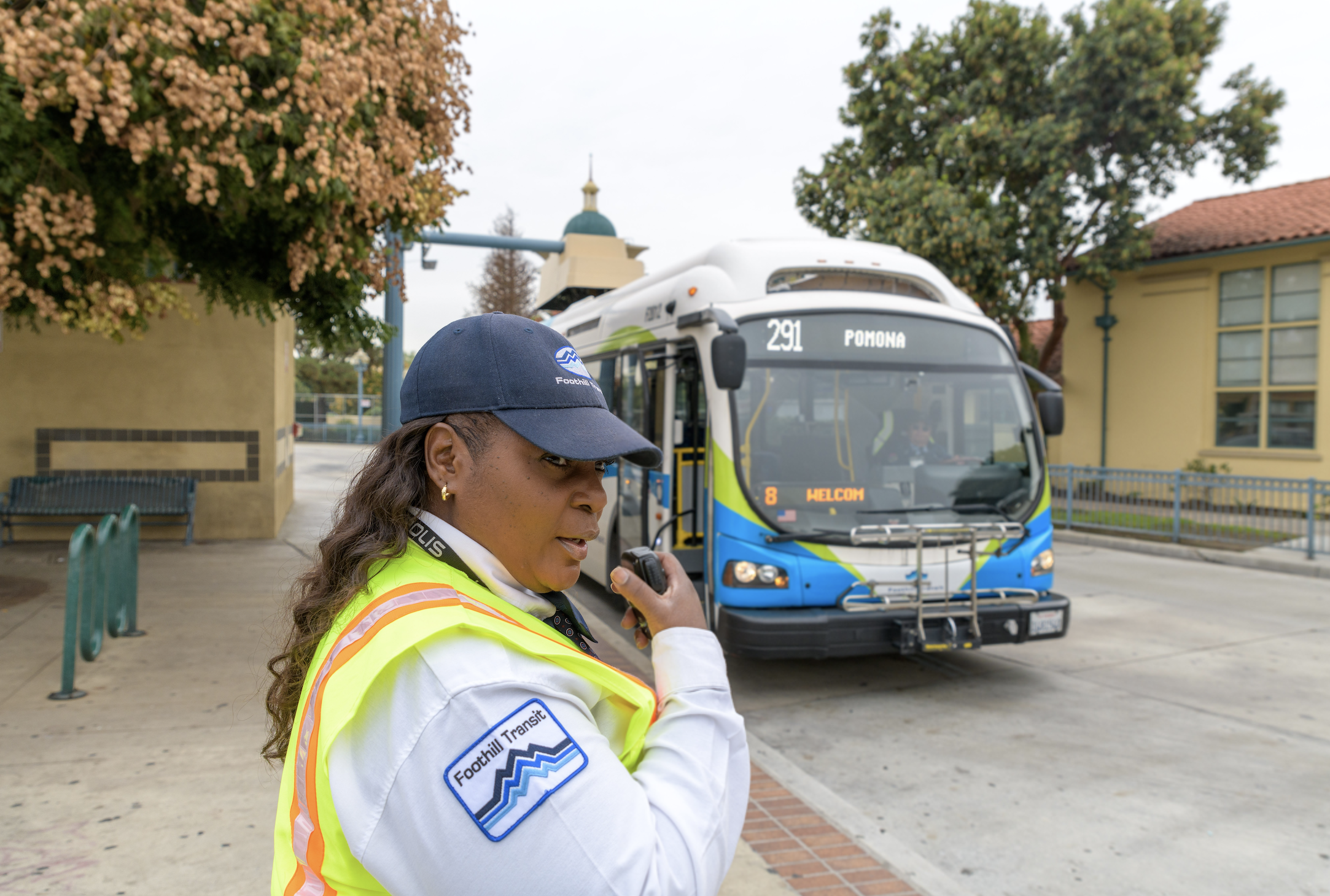 Chapter 6
Summaries and Conclusions
Full e-book now available!
Things you'll learn:
Trends in passenger vehicle miles.
What are other countries are already doing to make their transportation system sustainable and more attractive.
Key behaviors in capturing passenger market share.
Regulatory impacts of adopting new fuel technologies.