Energy Transition in Public Transportation
Considerations for agencies as they make the move towards more equitable and sustainable networks.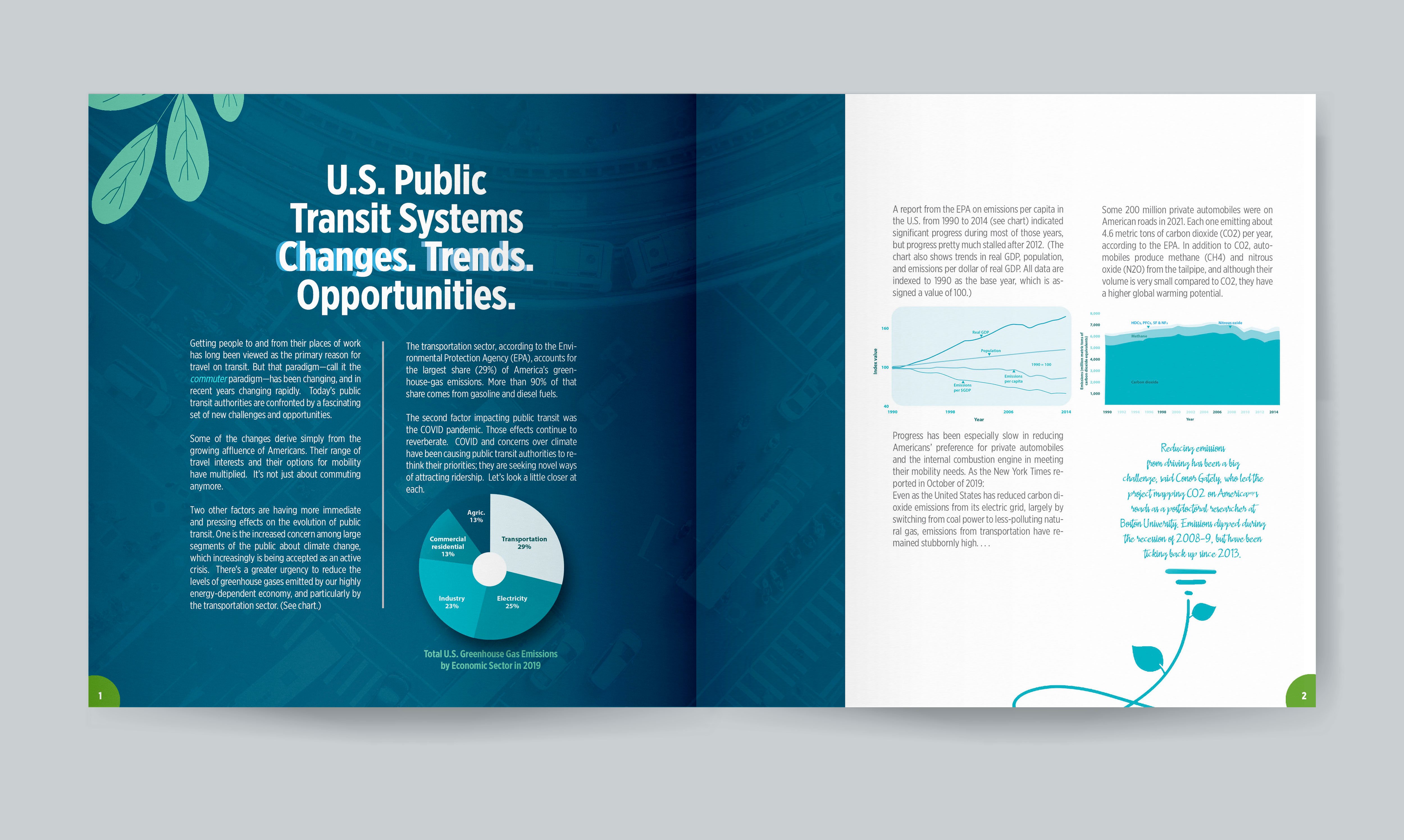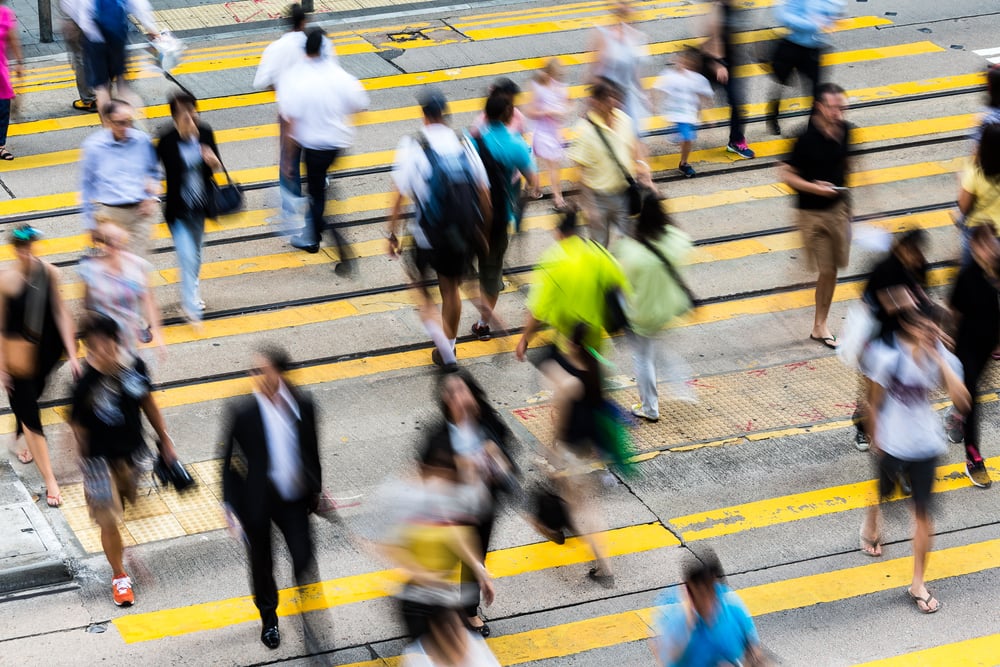 Chapter 1
U.S. Public Transit Systems. Changes. Trends. Opportunities.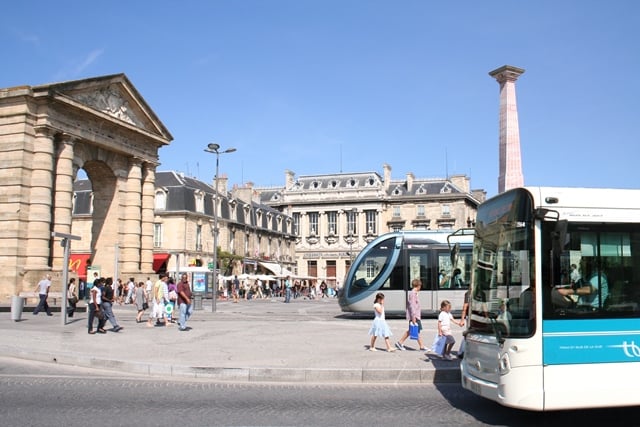 Chapter 2
International Best Practices
Chapters one and two AvaiLABLE NOW
Chapters 1 and 2 explore the current landscape of public transit in the United States and Canada, and detail why the time to aggressively decarbonize transit is right now.
Things you'll learn:
Trends in passenger vehicle miles
The enormous benefit to the environment of increased transit use
What are other countries are already doing to make their transportation system sustainable and more attractive.