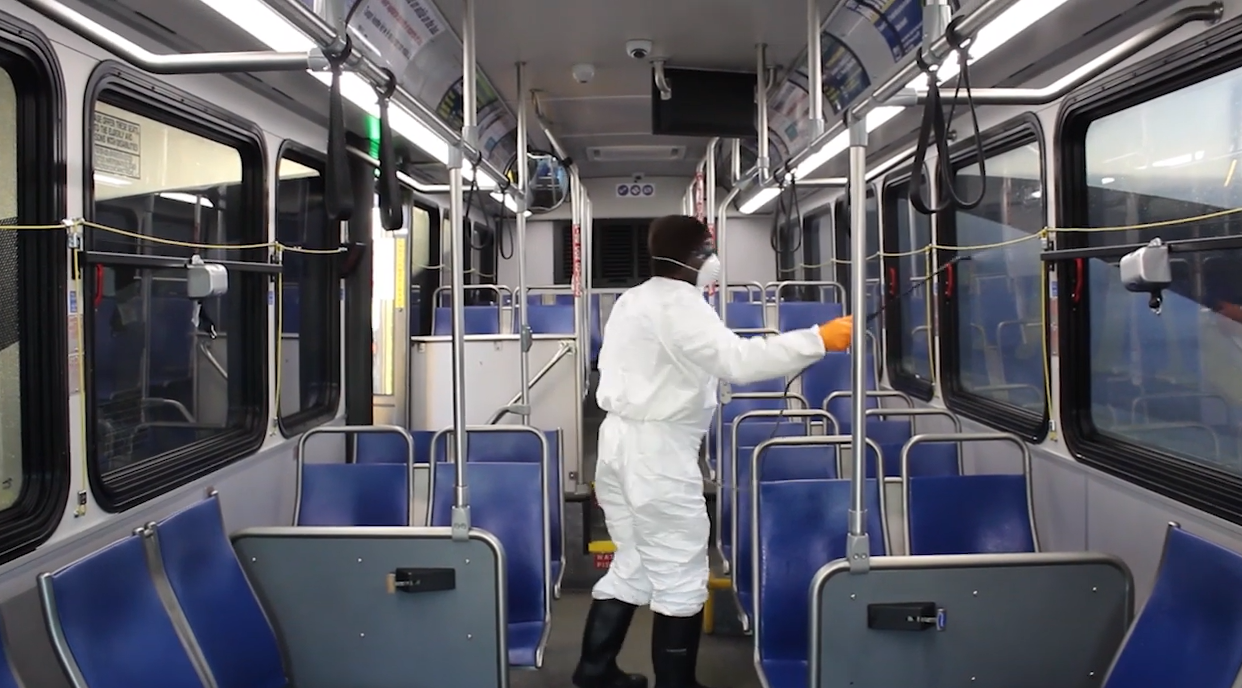 Up-to-date information on our operations across North America.
Dear Partners, Colleagues and Passengers,
As we navigate this uncertain time, we want to ensure that all those who are impacted by our services feel supported and informed. It is vital that we remain transparent and prioritize the health and safety of the communities we serve. We will continue to provide information regarding our operations and assist the communities we serve in any way we can.
We understand that this is a trying and stressful time for everyone – the Keolis family hopes you and your loved ones stay safe.
Sincerely,
David Scorey
Keolis North America President & CEO
The safety of our employees and the riding public is always our primary concern. All our actions prioritize what matters most to us: the safety and well-being of the communities we serve across the country.
We will continue to monitor the situation and work closely with our public transit agencies to respond accordingly throughout this crisis.
We will provide updates as frequently as possible to ensure all those who rely on our services are kept informed at all times.

Stay Informed Regarding the Latest COVID-19 Updates and Recommendations