More
Ways, Life
Imagining new ways to get from here to better.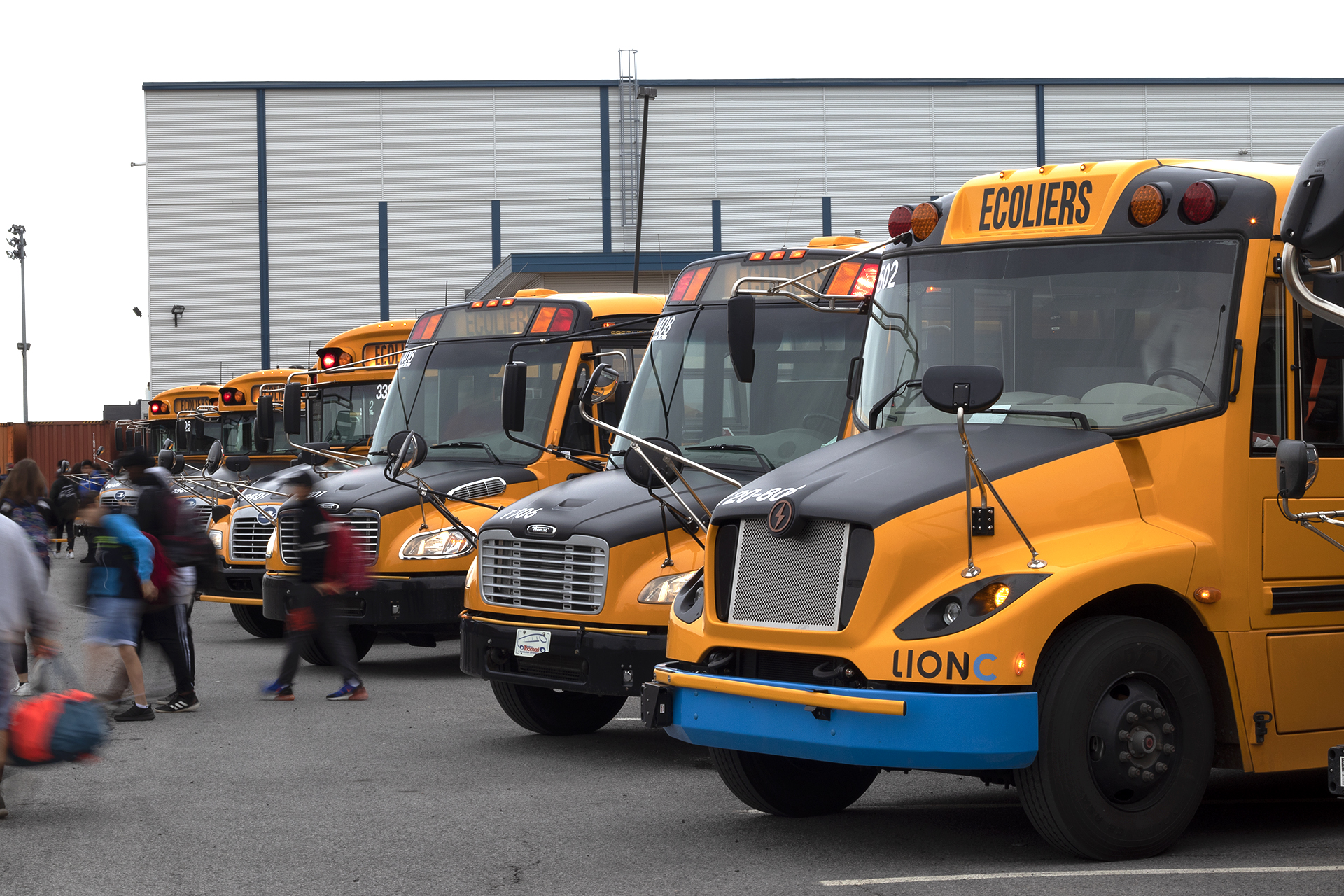 Urban Transportation
Keolis Canada also provides urban transportation solutions to communities and transit authorities in the Lanaudière region (North shore of Montréal) in the province of Québec.
In this region, Keolis Canada is the public transit operator for the RCM (regional county municipality) of L'Assomption et des Moulins, for the cities of Repentigny and Terrebonne. The Conseil régional de transport de Lanaudière (CRTL) also uses our transportation services. Keolis Canada's mission includes the management of operations, such as bus stations, park-and-ride facilities and connections between buses and Métro stations of the STM (Société de transport de Montréal), the STL (Société de transport de Laval) and exo trains (formerly RTM, Réseau de transport de Montréal).
6.9 million passengers transported every year