More
Ways, Life
Imagining new ways to get from here to better.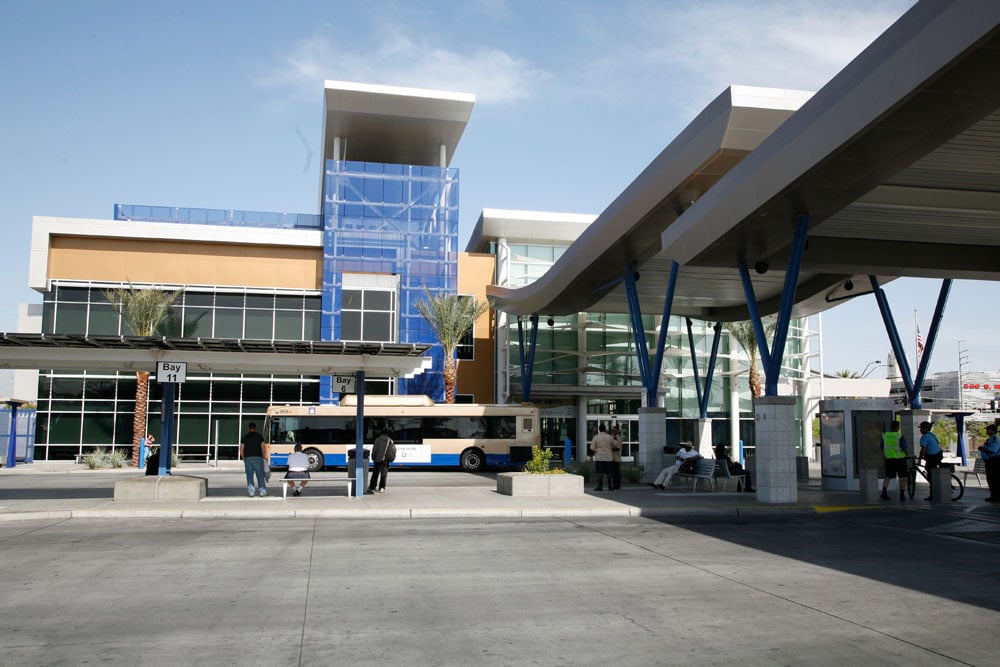 Today, Keolis and the RTC continue to work together to improve the passenger experience for locals and tourists alike. As the operation flourishes, so does the positive economic impact on the community.
Using the latest technology in capturing real-time information from the field, tremendous improvements have been made to the operation's on-time performance and efficiency. The team has also seen huge success in improving system and bus maintenance processes.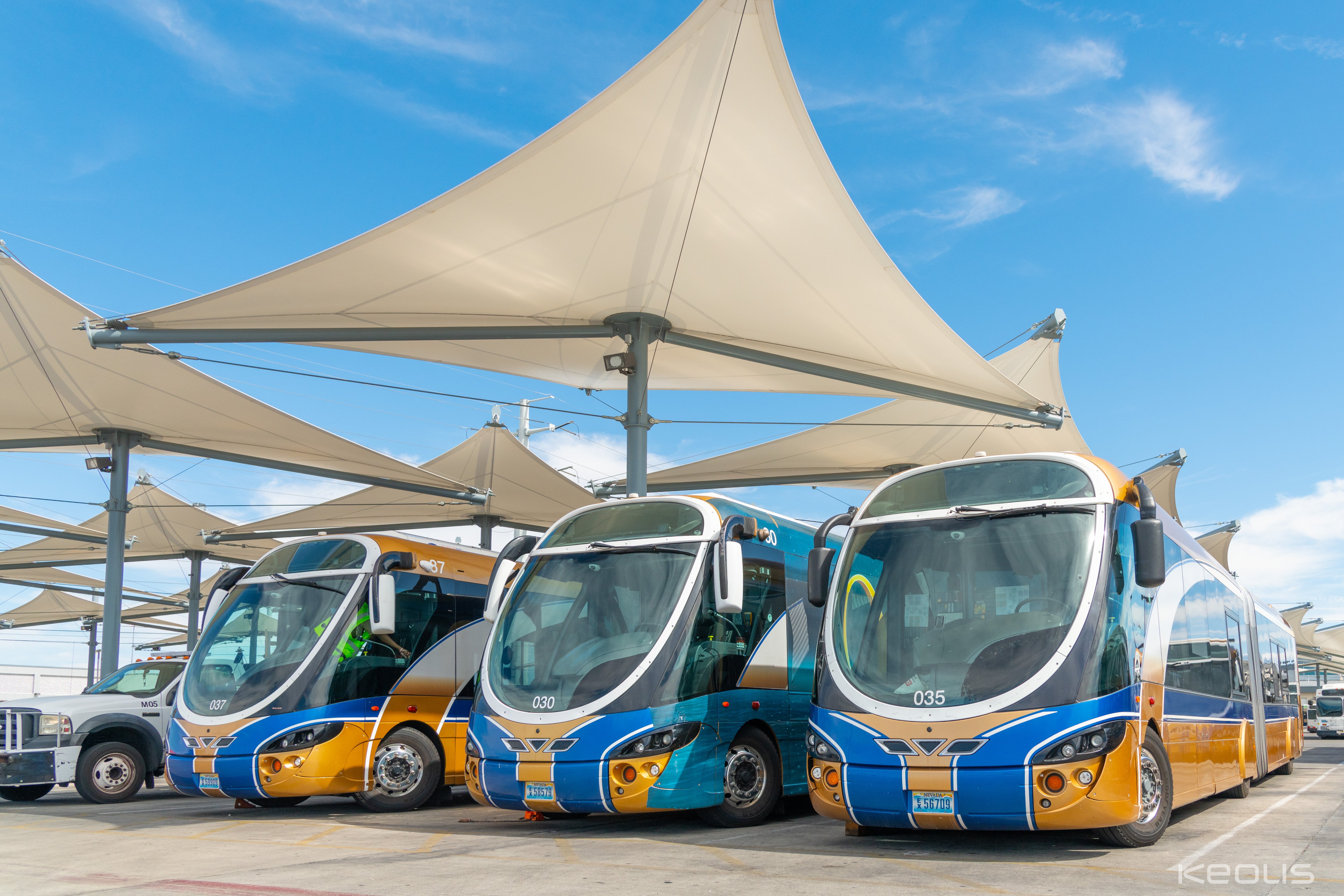 COVID-19 Updates
LAS VEGAS
The RTC understands the essential role public transit provides and is continuously working to safeguard against the spread of COVID-19.
For more information about the steps the RTC is taking and current service information, please click here.